It's no secret that the real estate market is going a mile a minute right now. Homes are selling fast and way over the asking price. Of course, this sounds like an ideal time to sell your home and take advantage of this market, right? But, where will you go?
If you want to sell this year and reap the benefits of this unprecedented sellers' market, you're not alone, but there are always pros and cons to every decision.
Keep reading to learn the reasons you may (or may not) want to wait until the market slows down a bit to sell your home.
Pros and Cons of Selling Right Now
Pro: You'll Likely Get at Least a Full Price Offer
Over half of the homes on the market today are selling for above asking price. This means you can almost guarantee you'll get at least a full-price offer, and the odds are likely that you'll get more. Of course, this is every homeowner's dream! In this market, you can ensure that all of the TLC you've put into your home over the years will pay off big time.
Con: Where Will You Go?
Competition is stiffer than ever out there right now.
So: you've got an above-asking price offer, you've accepted it, and you've got to be out of your home in six weeks. Where will you go? Will you be able to make an all-cash offer to get an accepted offer on the home you want to buy? Are your buyers willing to do a lease-back to give you time to find your next home? Do you want to rent until you can find a new home? You've got to weigh all of these factors--and have a plan of action--before you decide to list.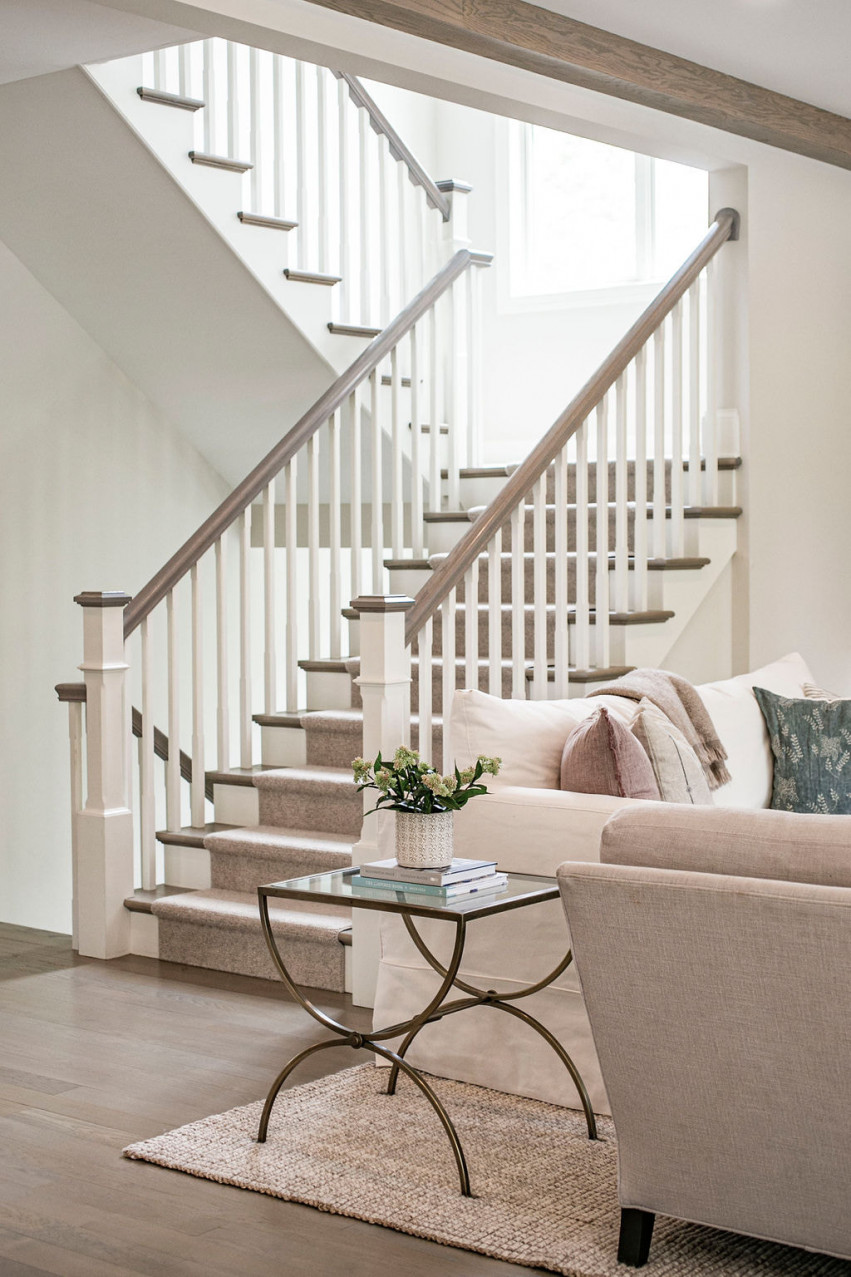 Pro: Your House Will Likely Sell Fast
The average home sells in just 61 days — and even faster than that in some markets. This means you likely won't have to sit around waiting and worrying about whether or not your home will sell. If it's well-priced, it will probably be under contract within a week, if not less.
Con: You'll Likely Pay More
Once your home is under agreement, you'll be well-poised to make an offer on the house you want to buy.
But even then, to win the inevitable bidding wars in this competitive market, you will probably have to pay 5-10% more than the asking price and put considerable money down. If you don't think you're going to be able to find what you want, at a price you can afford, you might well decide to hold off on listing until the market becomes a bit more balanced.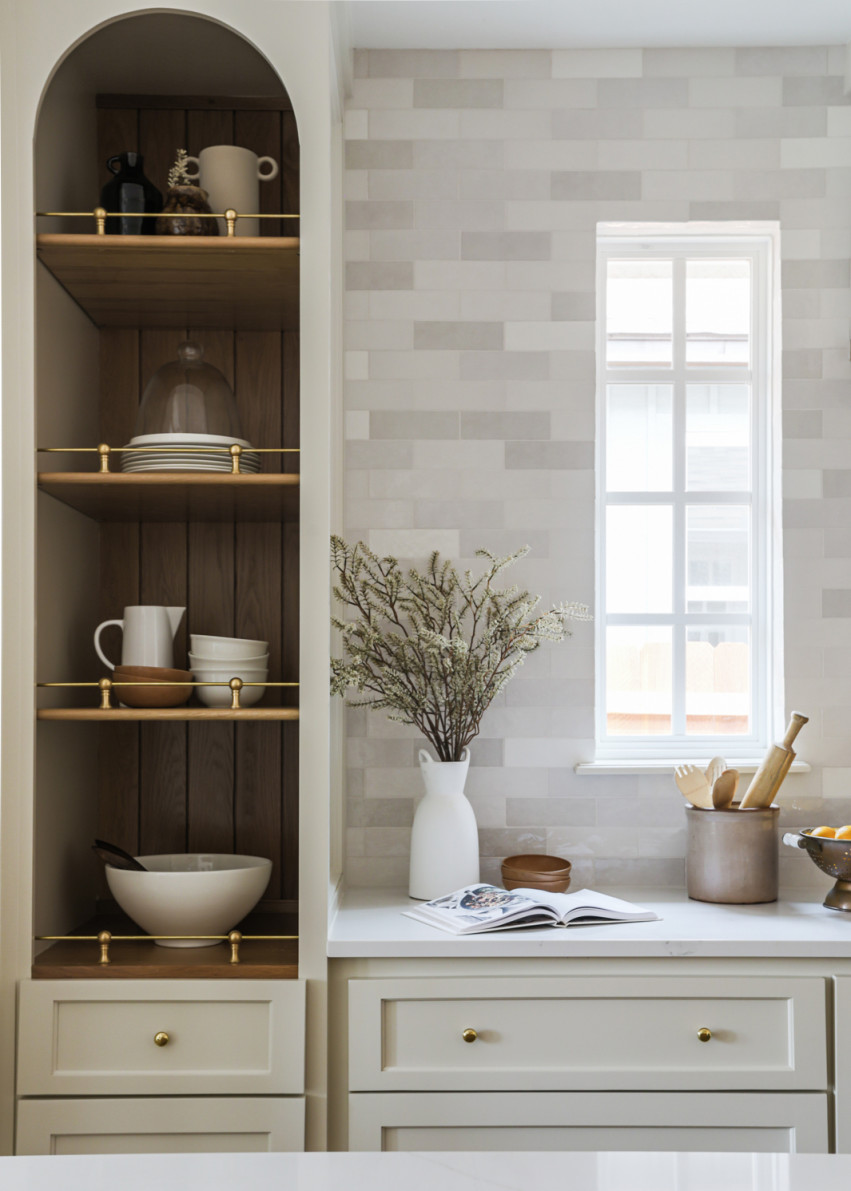 Final Thoughts: Should I Sell my Home Now?
Selling and buying a home can be stressful. This market is making the process happen more quickly, and that in itself can be a mixed blessing.
Overall, it's still a great time to sell . As a seller, you've got a product many people want, and that gives you the upper hand in negotiating the deal that works to your best advantage.
You've got options today that didn't exist during previous "normal" markets. With a savvy agent by your side, you'll have a partner who can deftly navigate the vagaries of the process so that you come out ahead.
Let's Talk About You
Your situation is unique, and I'd love to hear all about it.
If you're thinking of selling and want to discuss your options, let's schedule a call!
Click Here →