Top 10 Country Homes & Horse Properties for September 9, 2022
The sweltering summer is slowly releasing her grip and we're donning sweaters and jackets--instead of headbands--for early morning walks. There is change in the air, and finally, the drought has broken as a new crop of listings begins to fill the Fall Market.
This week's gems include homes, farms, and waterfront properties from Boxborough, Carlisle, Lincoln, Princeton and towns in between.
If you're looking for an enchanting country place but don't see it here, I'd love to help you find it.
3-Bedroom Cottage on 2+ Acres
"Surrounded by glorious gardens, open meadow and mature woodlands, the vistas will wow you in any season."
Listed at $990,000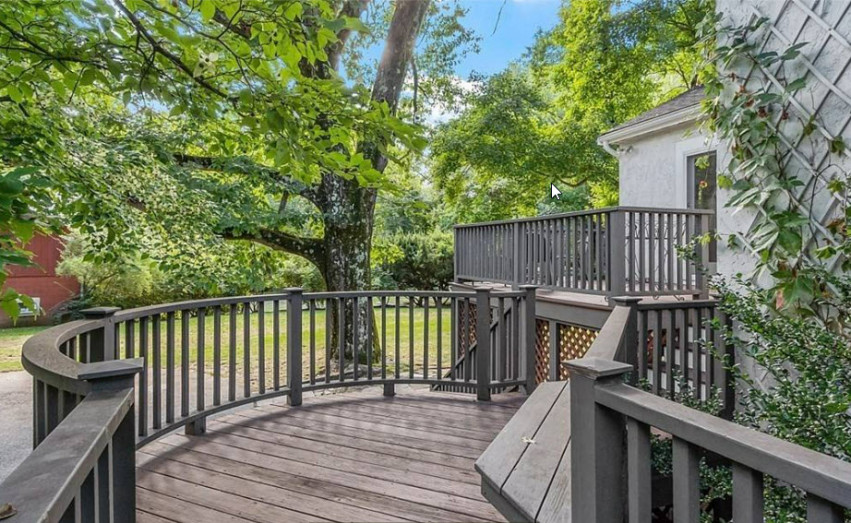 4-Bedroom Colonial on 4+ Acres
"Magical portraits of nature's unmatched elegant artistry provides jaw-dropping views from every window of this captivating home. Privately sited on over 4 acres of land, surrounded by 100+ acres of bucolic fields & forests."
Listed at $1,395,000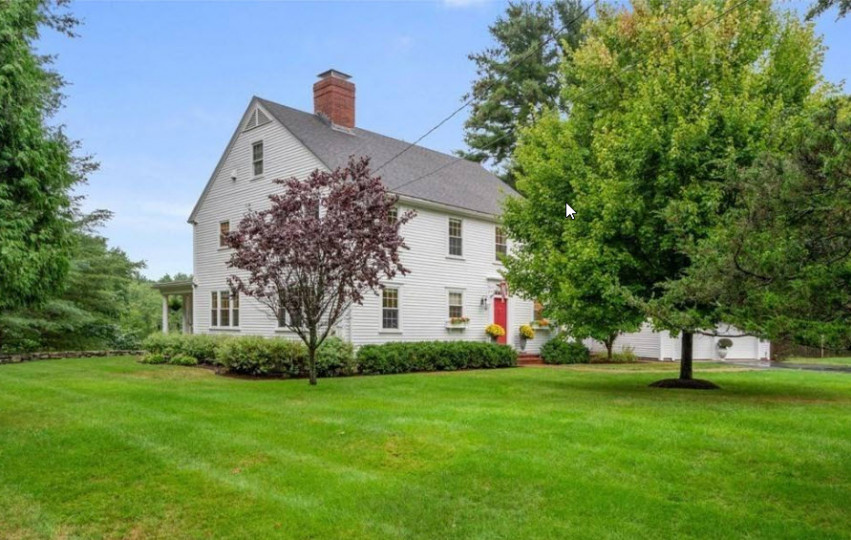 4-Bedroom Reproduction Colonial on 3+ Acres
"The current owners have painstakingly designed this lovely home paying homage to yesteryear and at the same time including conveniences of modern day."
Listed at $629,900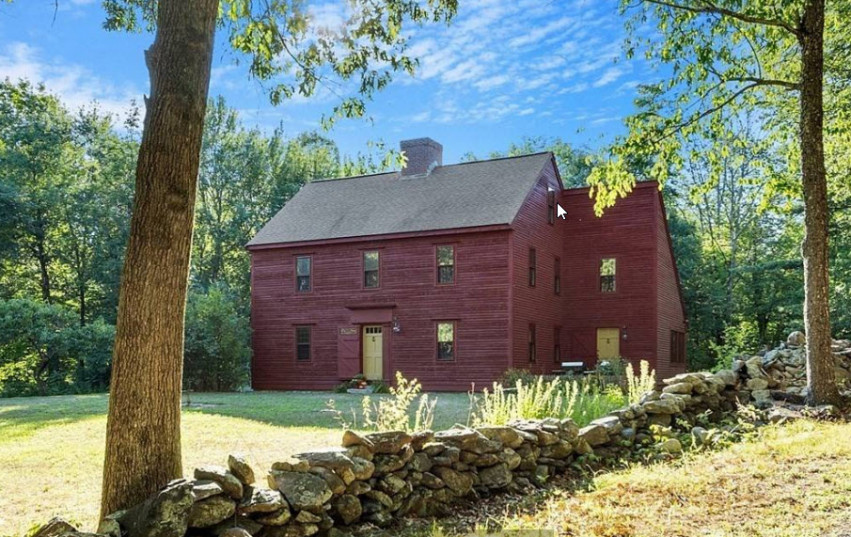 4-Bedroom Remodeled Contemporary on 6+ Acres
"The main house is covered by rosewood floors, with completely renovated a bedroom and bathrooms."
Listed at $1,079,000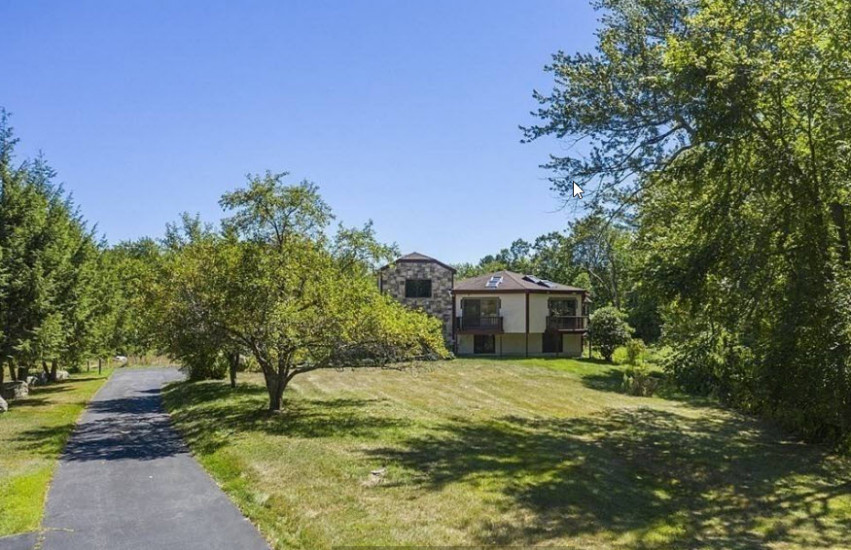 33 Hamilton Hill Road, Townsend
Renovated Antique Cape on 2+ Acres
"The 2014 renovation spared no cost in detail, with ornate woodwork, custom archways & black walnut HW floors and more."
Listed at $850,000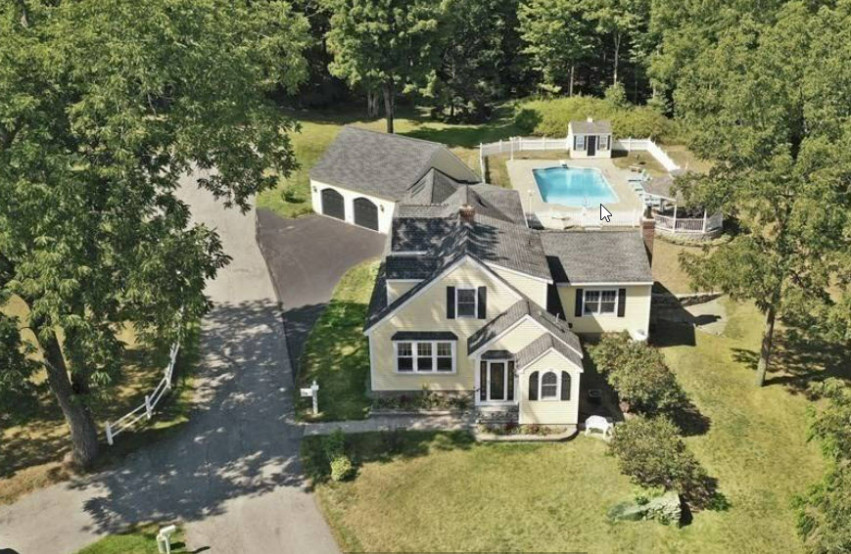 46 Bridle Path Way, Tyngsborough
3-Bedroom Waterfront Cape on 30 Acres
"Surrounded by over 30 acres of land and a waterfront location on Lake Althea, you'll enjoy unparalleled privacy yet be just minutes from highways, shopping, recreation and much more."
Listed at $2,000,000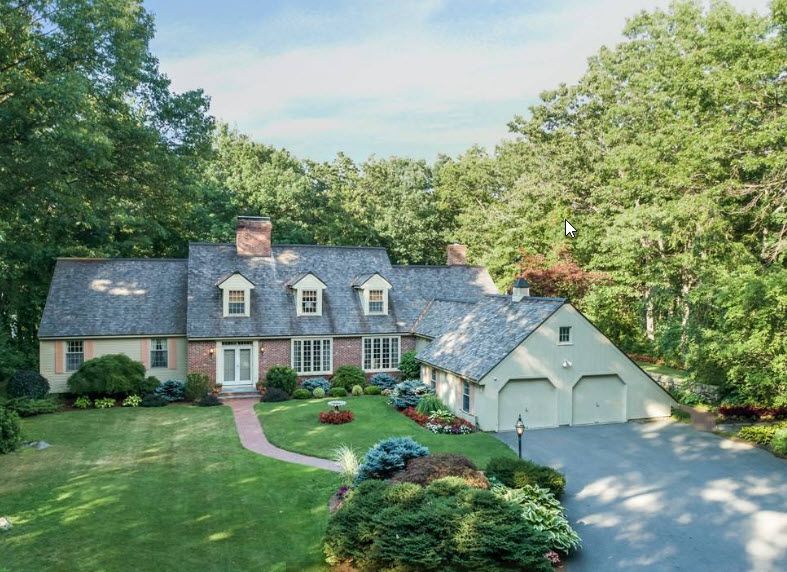 29 Pleasant Street, West Newbury
4-Bedroom Cape with In-Law Apartment on 6+ Acres
"Very private park-like setting: car lovers take notice of 3-car garage and additional detached 4-car garage."
Listed at $1,129,900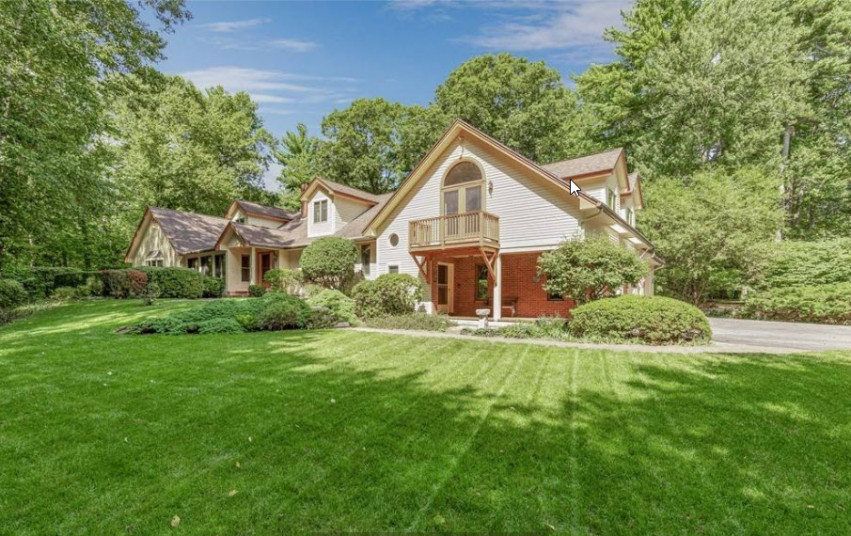 4-Bedroom Renovated Colonial on 2 Acres
"Simply stunning at every turn, this home blends country and stately elegance throughout."
Listed at $1,390,000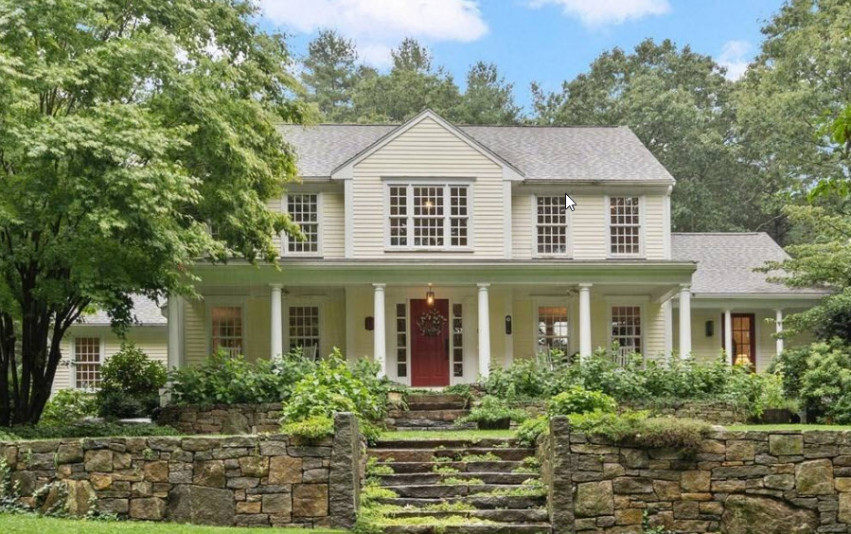 3-Bedroom Farmhouse on 2 Acres
"A modern farmhouse-style cape that blends the traditional country look with a more minimal contemporary design. Clean lines and a sleek aesthetic with the touch of comforting, cozy elements."
Listed at $549,900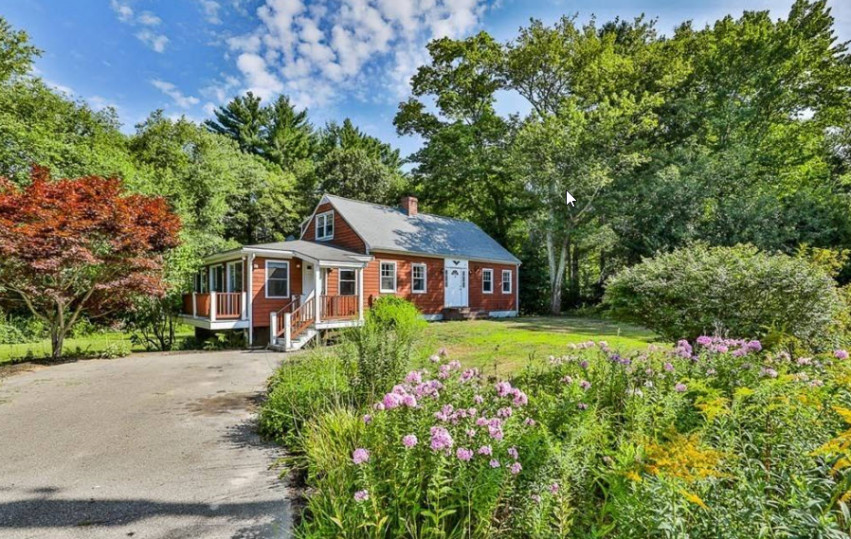 Selling Your Country Home?
I'd love to discuss your home's irresistible features and present a success plan that will exceed your expectations.
Get Your Home's Value