The Biggest Financial Questions Home Sellers Have
What you need to know about common real estate expenses and financial terms
When you're thinking about selling your home, it's easy to focus on how much you can potentially get for your home (and how to maximize potential profit). The Massachusetts real estate market is still extremely strong, and you may have seen your neighbors get incredible offers on their properties within days, or even hours.
However, offers and sales prices are just part of the financial picture. Calculating real estate brokerage commissions and common expenses should also be part of your "home math." There are a few financial terms that will pop up during the process (especially as you receive offers) that you should understand so you can make the best decision for your situation.
To help get you up to speed on what you can expect, here are answers to the questions sellers ask most:
How do real estate commissions work?
One of my goals in serving my seller clients is to make the process of selling their home much less stressful. My goal is to maximize your home's worth, manage the extensive paperwork involved in a transaction, negotiate on your behalf and act as your advocate. The commission isn't just payment for these services, it covers the expenses and fees incurred to get the deal done, too.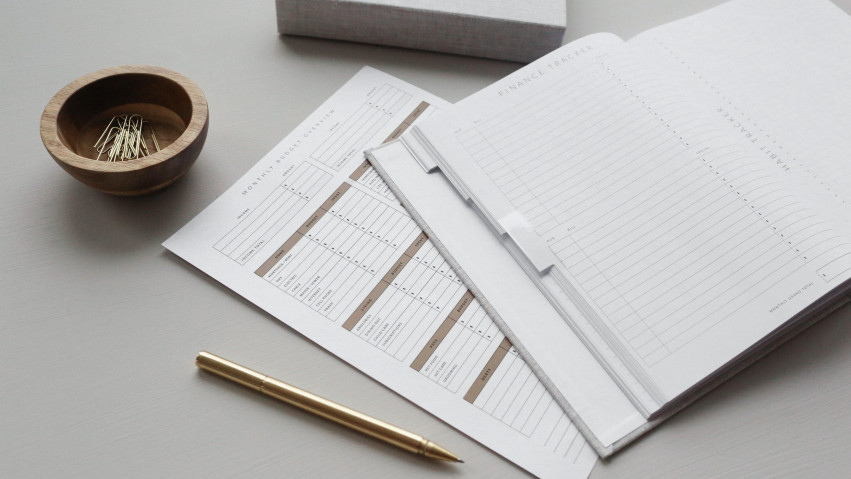 The exact commission is set forth in your listing contract. It will usually be a percentage of your home's sales price. The commission is paid to the listing brokerage once your home's sale has been recorded at the Registry of Deeds that serves your county.
Then, behind the scenes, it's split in a few big ways:
Broker Fees: My broker, Coldwell Banker Realty, gets a share of every commission I make in exchange for the benefits it provides, including: a desk and assistance from administrative staff at my office in Concord, working for a well-respected big brand name, mentorship, networking opportunities, and marketing support.
Buyers' Agents: We encourage buyers' agents to bring their clients to see and purchase your home by offering them compensation paid from the total fee listed in your contract. This is not an extra cost for you.
In addition, I invest in the following marketing and promotional strategies to ensure that your home is presented beautifully, to the widest possible audience of prospective buyers. My marketing effort include, but are not limited to:
Staging: I always start the process by bringing in the creative design team from Joshua Allen Design. They'll do a room-by-room assessment, provide recommendations as to what you can do to prepare your home for photos, and then return the day before the shoot to add finesse, finishing touches, and often, decor and props.
Professional Photography: My goal is to present your home in its most beautiful light, and to do that, I rely on the expertise of some terrific professional photographers, including Nashua Video Tours, Madore Photography, and Boston Rep.
Video and 3D Tours: My photographer will create an engaging video, with a music background, to artfully showcase your home--it will be seen by thousands of buyers on Zillow, Realtor.com, ColdwellBankerHomes.com, and YouTube.
Floorplans: My photographer will develop a set of floorplans illustrating your home's floor-by-floor layout and room-by-room measurements. These are invaluable not only to homeseekers but to appraisers, who will appreciating having this tool once your home is under contract.
Direct Mail Marketing: I'll create and send handsome full-color property mailers to homes near yours.
Print Marketing: I'll purchase a compelling color photo ad to promote your home in The Boston Globe.
TV Advertising: I'll write and produce a 30-second TV spot showcasing your home that will air on a local Boston station.
Online Marketing: Your home will appear everywhere in the digital world, starting with a Sneak Peak preview email blast to all Coldwell Banker agents in Massachusetts on the day before your home hits the market. My promotional efforts also include an email campaign to my database of thousands of buyer prospects, as well as social media exposure via Instagram and paid Facebook advertising to reach likely prospects.
"In Person" Marketing: This includes creating spiffy brochures, hosting regular open houses, and all of the person-to-person outreach to spread the word about your home.
Transaction Management: My work doesn't stop when you accept an offer. I'll continue to work diligently on your behalf to ensure that contracts are signed on time and the appraiser gets the information she needs to confirm your home's value. I'll be by your side to assist you in handling the tasks that we'll need to get done before the closing.
How does selling my home impact my taxes?
When you sell your home, the amount of money left after paying qualifying expenses and any remaining mortgage debt is potentially taxable as capital gains.
The good news is that not all profit is subject to capital gains tax. In general, the first $250,000 of profit can be excluded if you are single (and $500,000 if you're married filing jointly).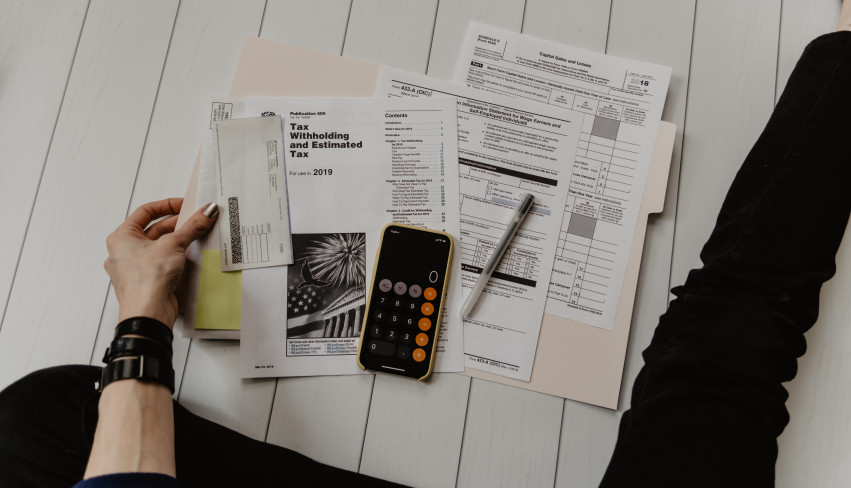 In order to qualify for this exclusion, certain conditions have to be met. The home has to be your principal residence (not an investment property) and you will have to have lived in it for two of the five years leading up to the sale.
If you're in a position where your profit exceeds the exclusion amount, you will have to pay tax on the overage.
Also, any property taxes you've paid on your home can still be deducted, as long as it doesn't exceed the $10,000 currently allowed for state and local taxes.
What expenses are tax-deductible when selling my home?
Expenses related to your home aren't treated like the typical deductions on your income taxes. Instead, you may be entitled to a reduction in your capital gains tax. Anything you're claiming as an expense gets subtracted from the sales price of your home.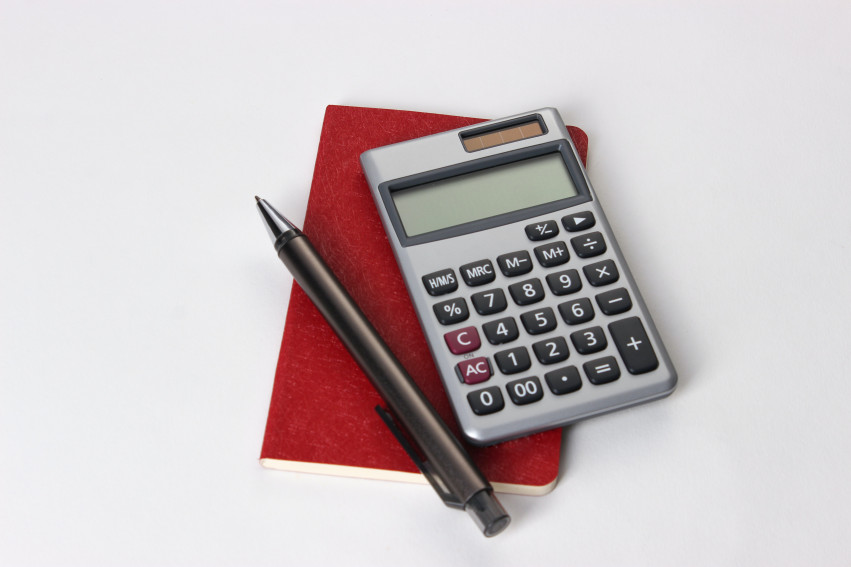 In order for expenses to qualify, they have to tie directly to the sale of the home and aren't something that affects the physical property itself. Things like advertising, appraisal fees, attorney fees, title search fees, and real estate broker's commissions qualify as expenses. Hiring painters or landscapers would not qualify.
However, some home improvements can give you a potential tax benefit. If you made a big improvement in your home (such as a kitchen renovation), you can add the cost to your home's tax basis. For example, if you had purchased your home for $300,000, then made a $10,000 improvement, your basis would be $310,000. You would then subtract this amount from the sales price to determine the capital gain.
What is earnest money?
Earnest money is an amount of the deposit that a buyer makes at the time of an offer. The amount of the earnest money offer deposit is negotiable, but in Massachusetts, it's typically at least $1000.
The buyers will have to make an additional deposit at the time they sign the final binding contract: the Purchase & Sale Agreement. While there is no law regulating the amount of the P&S deposit, it is often 5% of the sale price, less the amount of the initial deposit. These monies are held in an escrow account until the sale is finalized, per the language in the P&S.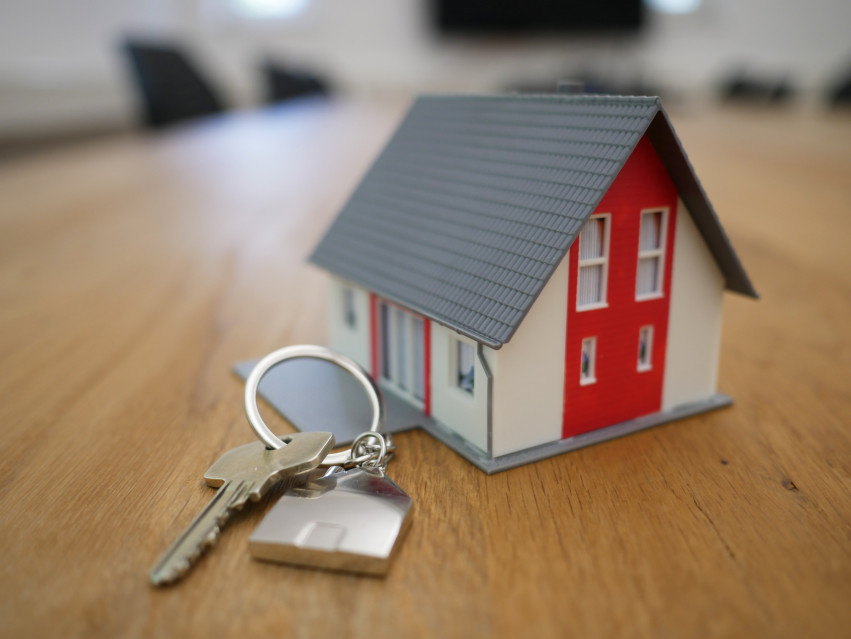 If everything goes smoothly, the earnest money is credited to the buyers' down payment. However, if something goes wrong--such as the buyers walking away from the sale under the provisions of their inspection contingency, or failing to obtain a mortgage commitment by the designated date--the money is refunded to the buyer.
Why is the assessed value different from the market value?
Let's start by defining both numbers: the market value of your home is what a buyer is willing to pay for a home at a particular time. The assessed value of your home is calculated by a city or town's Board of Assessors, based on historical sales during the last few years. It's always a lagging indicator: in rising markets, the assessed value is typically lower than the market value. In declining markets, the assessed value is often higher.