Boost Your Home's Value with Smart Upgrades
If you want top dollar for your home, making repairs and upgrades is a smart move. But making the wrong upgrades is a fast way to lose money and could potentially even reduce your home's value.
Here are some things to avoid.
Improving Too Much
A home doesn't need to be perfect in order to sell.
Buyers appreciate move-in ready homes, but they're often not looking for much beyond the basics: a clean, practical kitchen, pretty bathrooms, and good flooring and paint.
Improving beyond that could mean spending money on upgrades buyers don't really care about, which could end up reducing your ROI.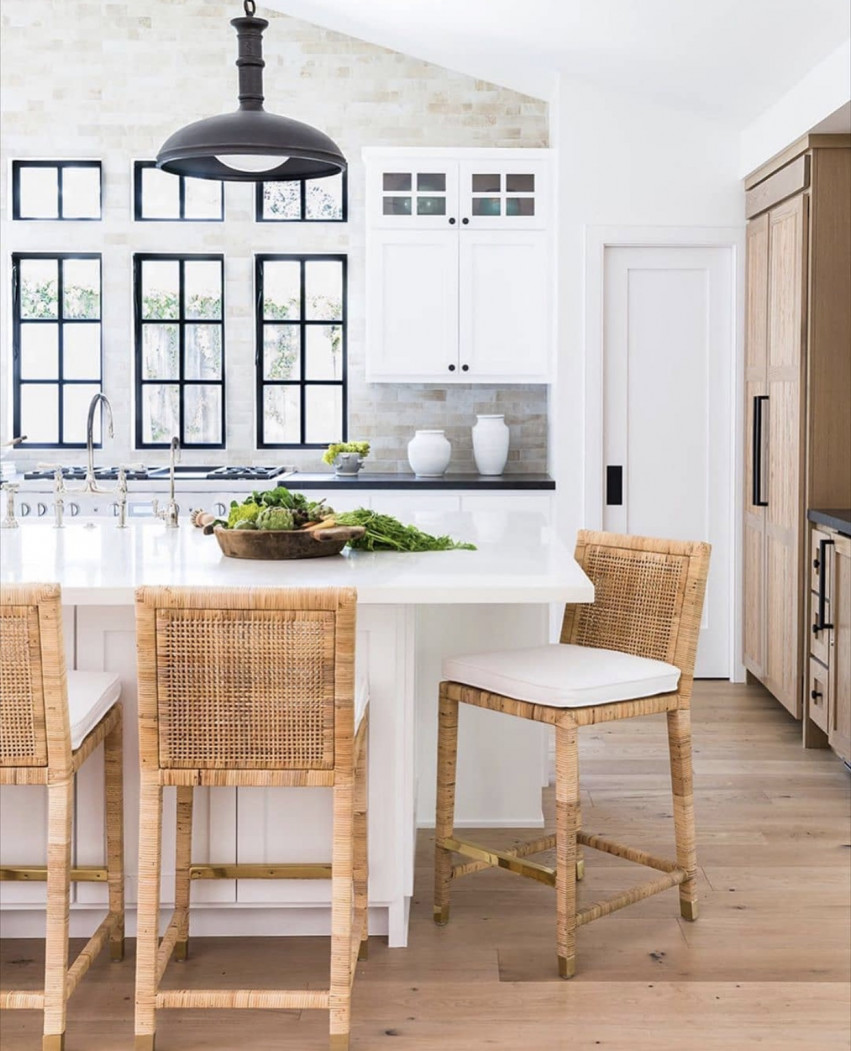 DIYing and Failing
Doing a few DIYs around the house is an excellent way to increase your home's value. But DIYs tend to turn into bigger projects, especially if you happen to make a mistake.
Sometimes, it actually ends up being cheaper to hire a professional from the start. Make sure you're realistic about your skills--and your available time--before you start a project, and consider whether it might more cost-effective to engage a contractor to get the job done.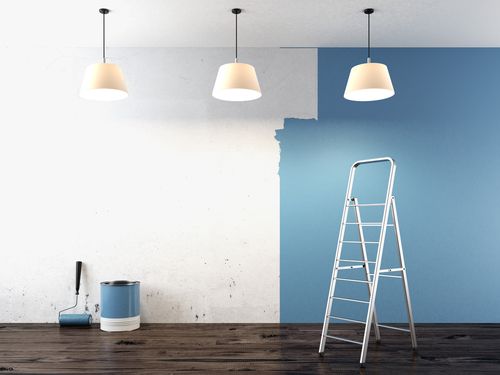 Making Your Renovations Too Custom
If you're investing in upgrades as a prelude to selling, it doesn't make sense to create unique patterns that suit your particular taste but might not be appealing to a broad audience of prospective buyers.
Instead, choose neutral, universally pleasing colors and patterns for tile, countertops, and fixtures when you're re-doing your kitchen and baths.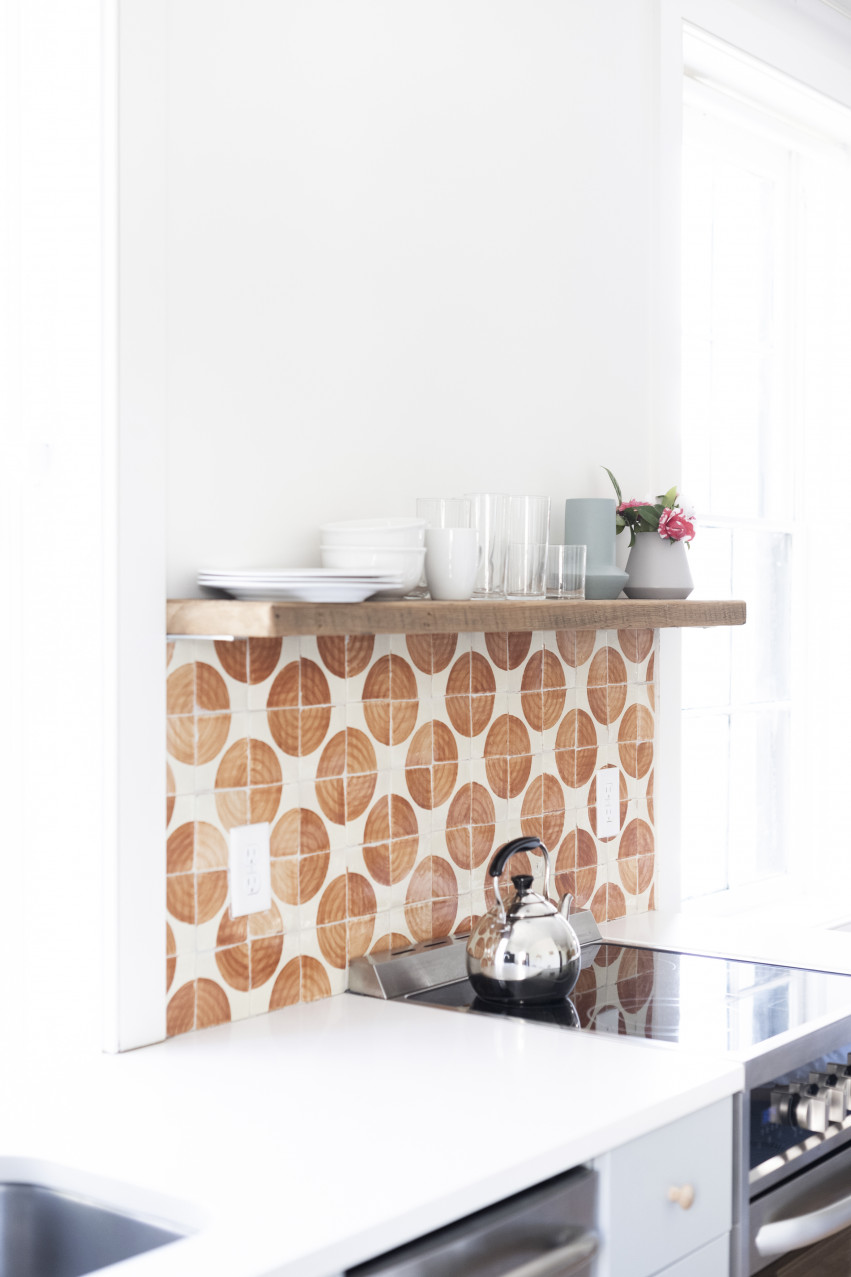 Investing in Over-the-Top Appliances
Buyers love luxury, but they're not going to pay an additional $10,000 just because you have a fancy stove that might not even match their own vision.
Most of the time, you'll get the best return if you choose mid-range appliances that look great and function as they should.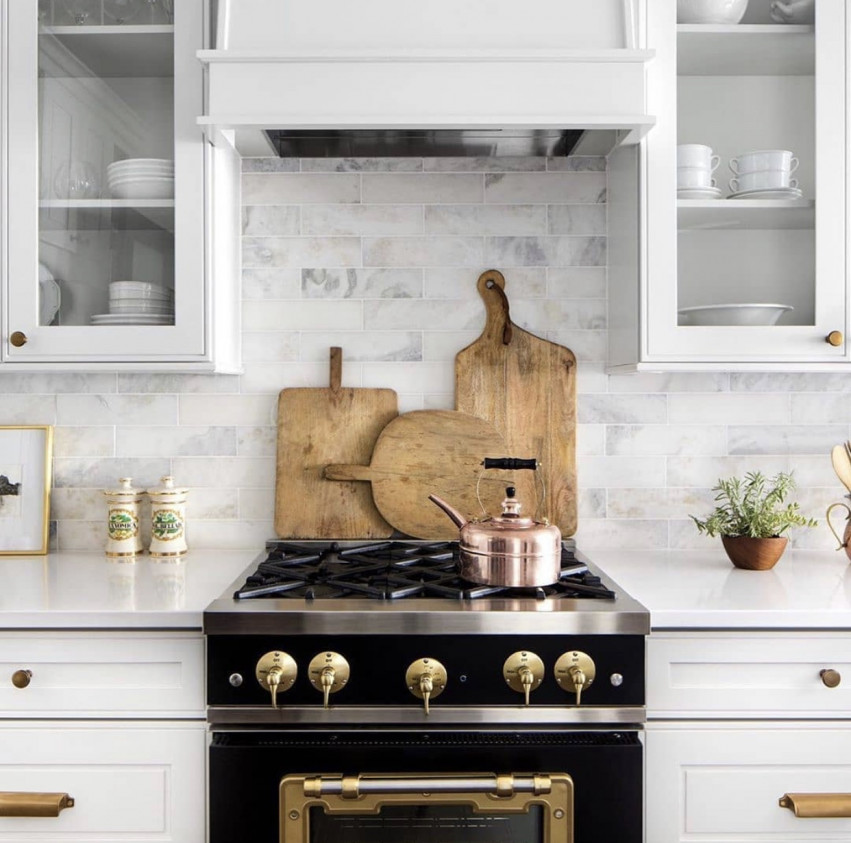 Let's Talk About Your Home
Your situation is unique, and I'd love to hear all about it.
If you're thinking of selling and want to discuss the best ways of preparing your home for the market, let's schedule a call!
Click Here →