Join Me for Coffee at The Bolton Bean This Saturday!
Thinking about about buying or selling a home and need some guidance?
I understand! Let me buy you a cup of coffee (or tea!) on Saturday, March 9th at The Bolton Bean between 9:00-10:30am. We can chat in a warm and informal setting, with no strings attached. I'll be happy to offer my assistance with anything you need, including referrals to local contractors and vendors who can help with pre-sale repairs. Please RSVP by clicking the link in the box below.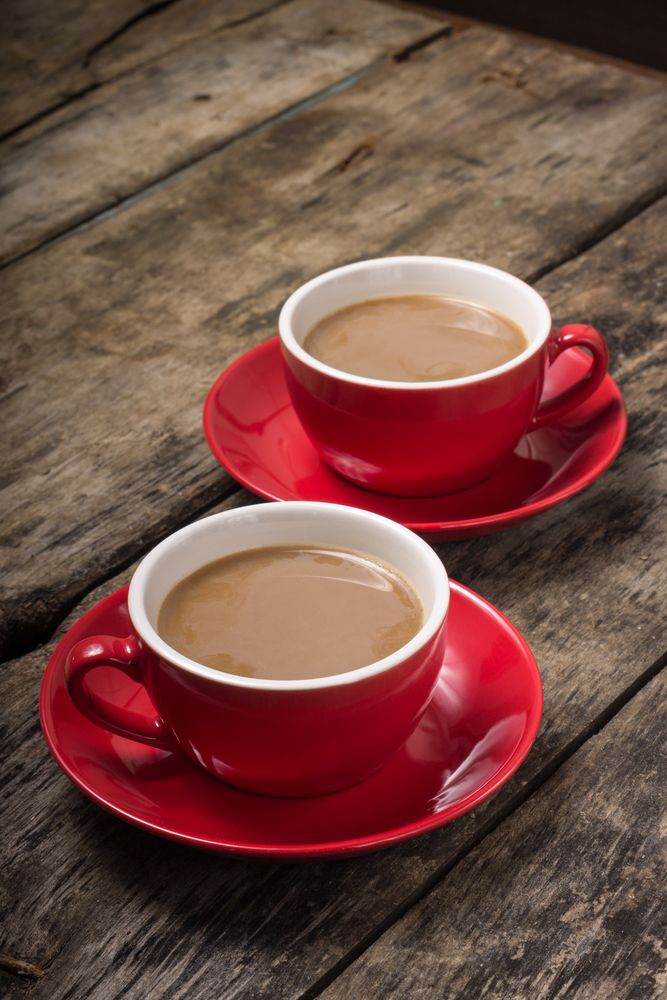 By the way, I'll be sitting down with prospective buyers and sellers at The Bolton Bean every second Saturday morning, so if you can't make it this month, please pencil me in for coffee on Saturday, April 13th.
If your weekends are too hectic, give me a call. I'll be glad to accommodate your schedule--any time!