Two Open Houses during Barre's Farmers' Market
Why not take a ride out to the country on Saturday morning to visit Barre's popular Farmers' Market, and while you're there, take the opportunity to visit two historic homes on either side of the beautiful Barre Common. Each will be welcoming visitors from 10:00am until 12:00 noon.
The country kitchen at 105 South Street is something to behold, with exposed beams, wide pine floors, vaulted ceilings, a walk-in pantry, a propane range, and room for a generous center table. You won't want to miss it!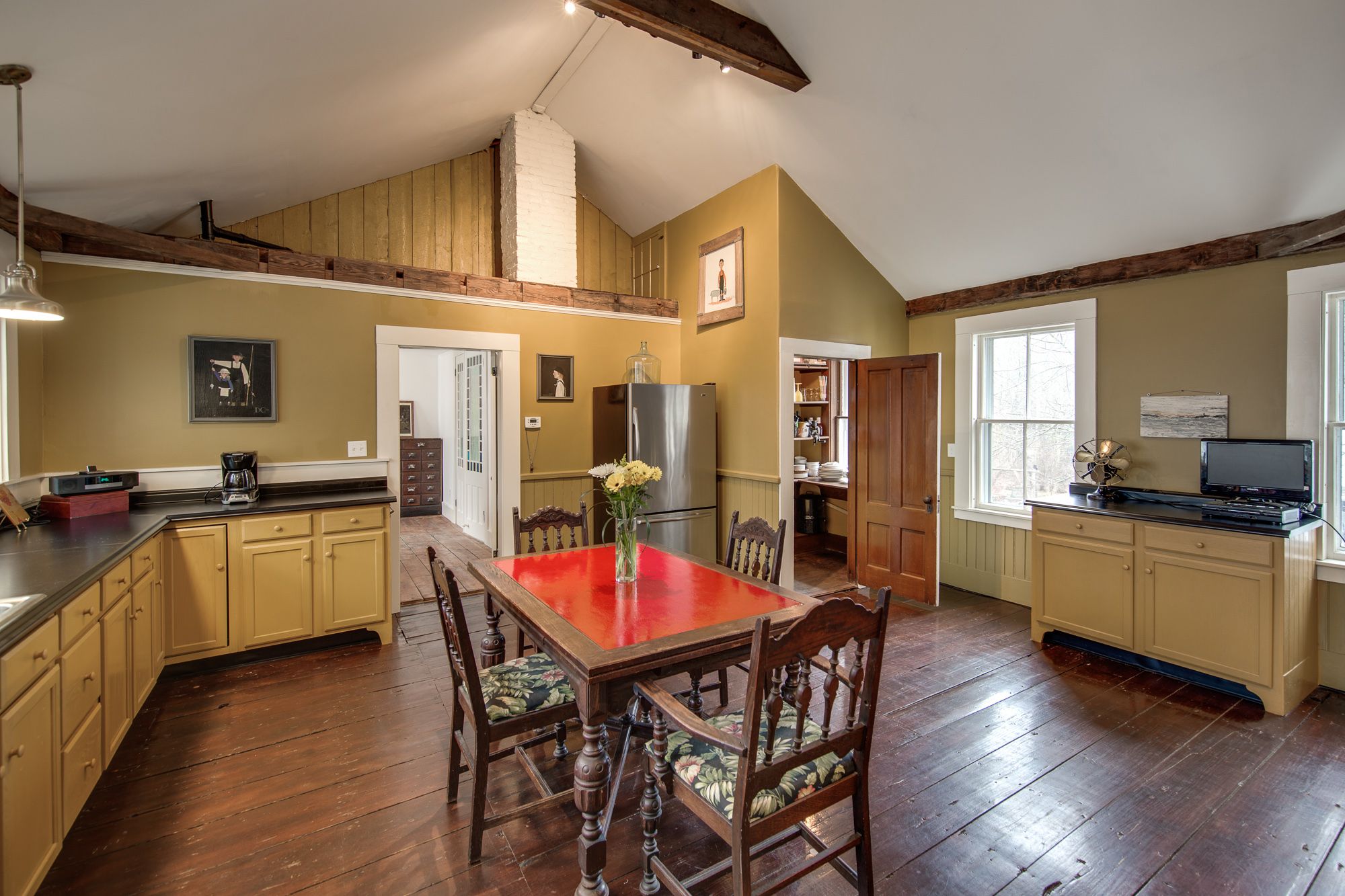 This 1838 residence has played a prominent role in Barre's history, having once served as the headquarters for the town's telephone exchange. It has been beautifully updated and restored with meticulous attention to detail and the highest quality systems, including a state-of-the-art propane-fired Buderus boiler. A meandering attached barn offers possibilities for woodworking, antiques collecting, or artistic pursuits.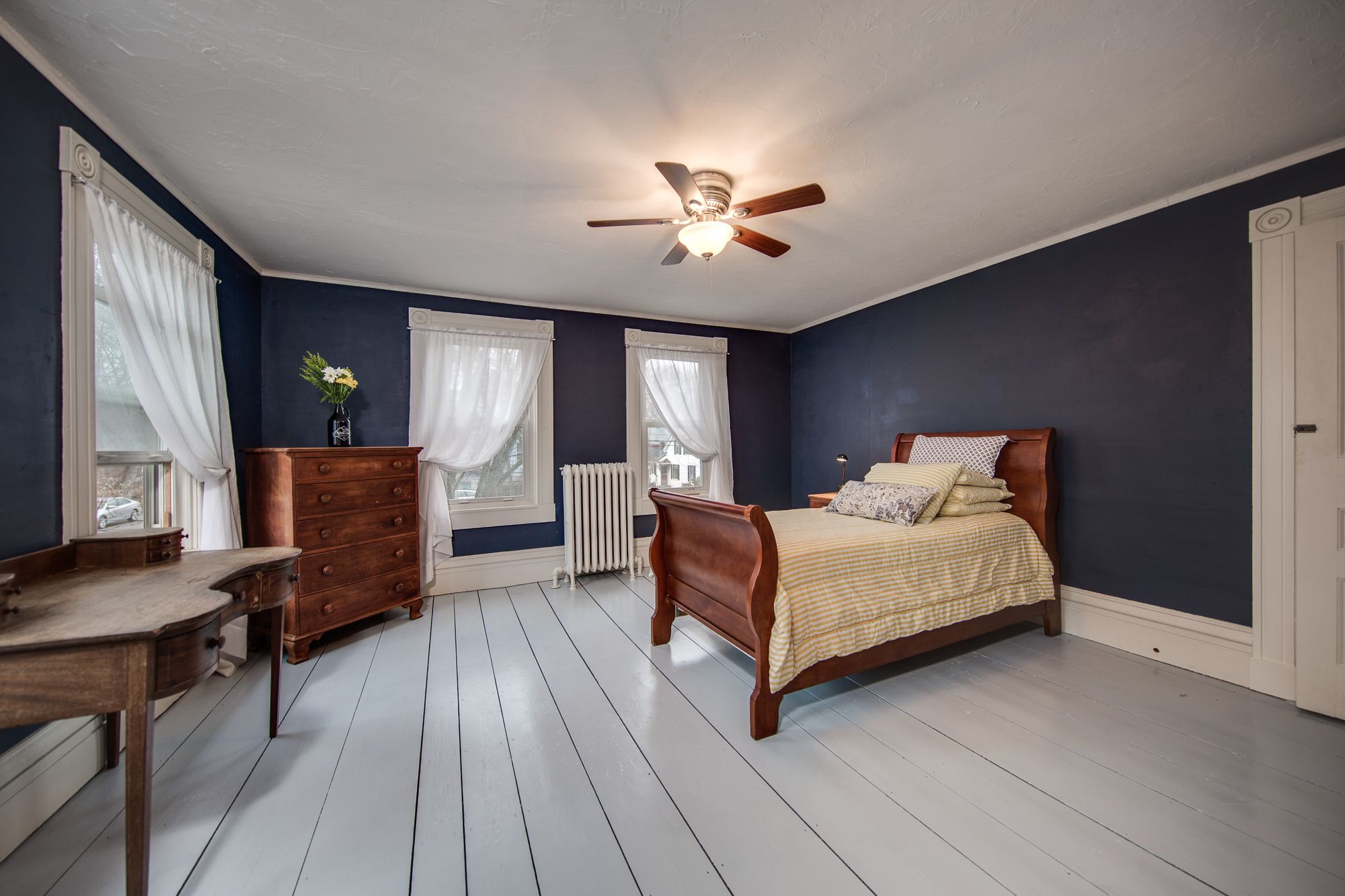 Its rooms are light-filled and airy, with wood floors, tasteful colors, and all the comforts of home.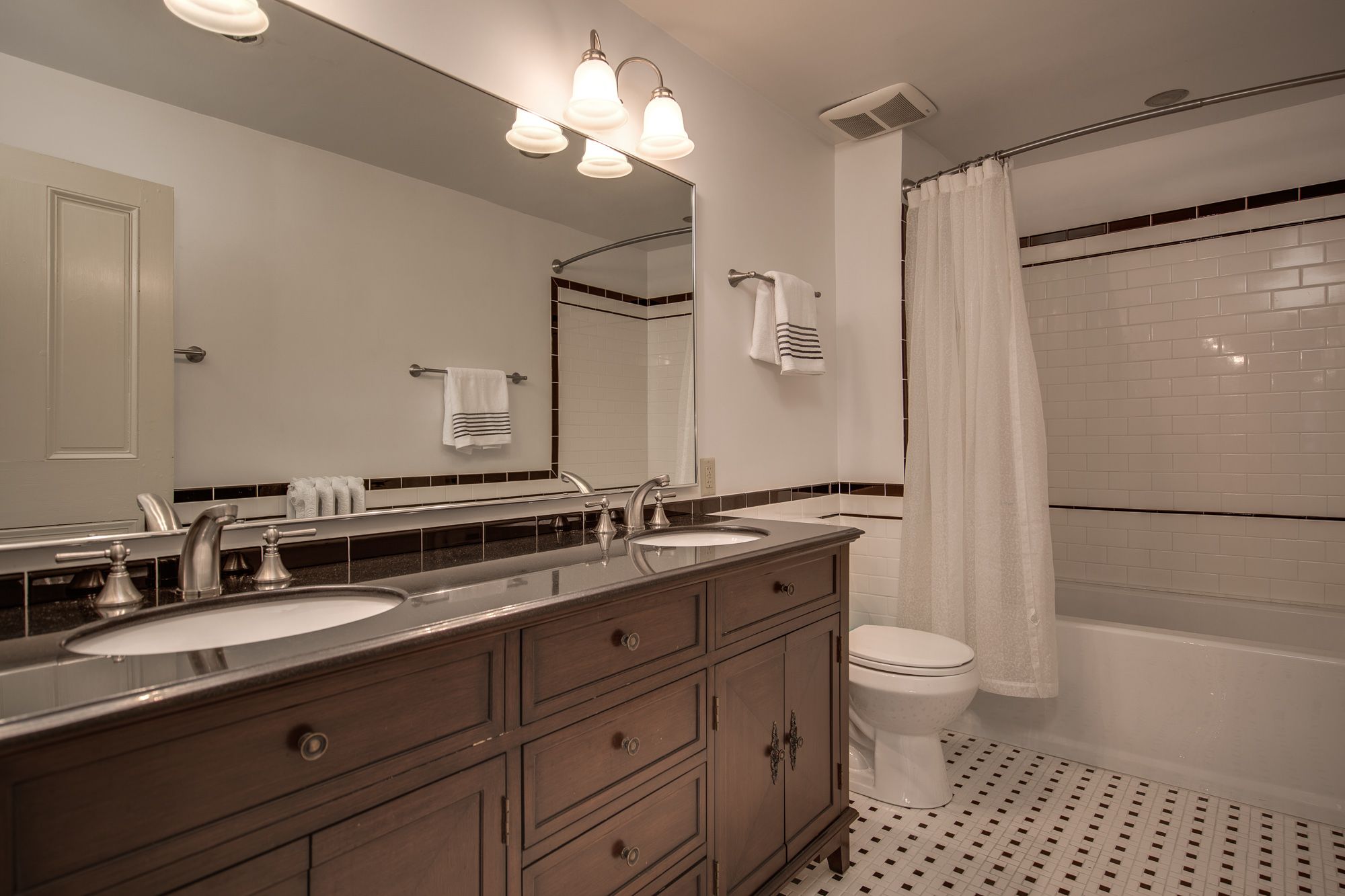 The home's elegantly remodeled bathrooms are on a par with those you'll find in much more expensive homes.
---
The distinctive Italianate architecture and handsome detached barn at 38 Pleasant Street will capture your eyes. Once you go inside, the warmth and charm of this lovely 5-bedroom Victorian home will capture your heart. Its owners have just remodeled the kitchen, adding amenities such as a quartz island, porcelain tile counters with a sandstone tile backsplash, and a Samsung propane range.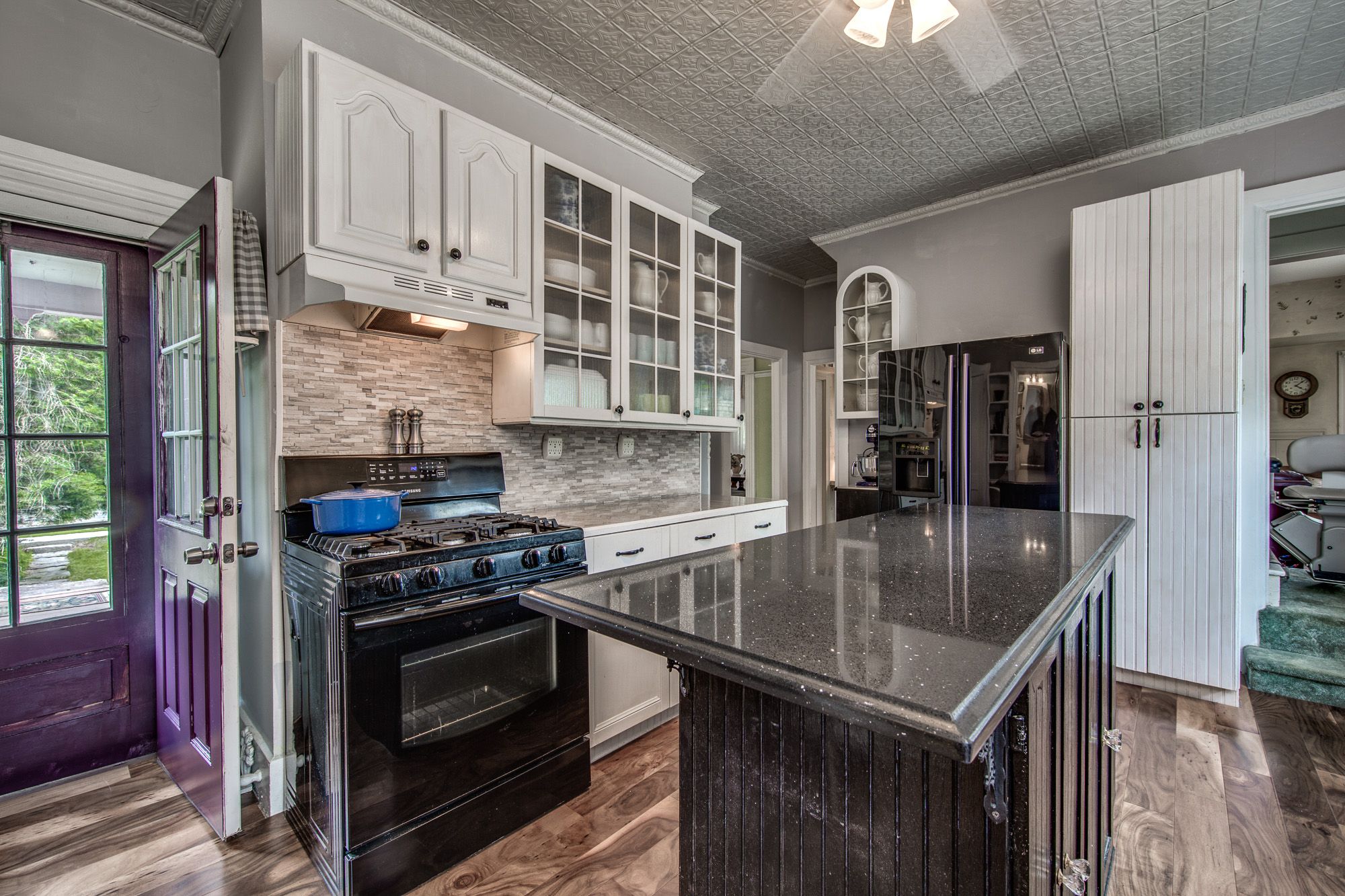 ---
You'll feel at home here, whether you enjoy hosting lavish dinner parties in a formal dining room. . .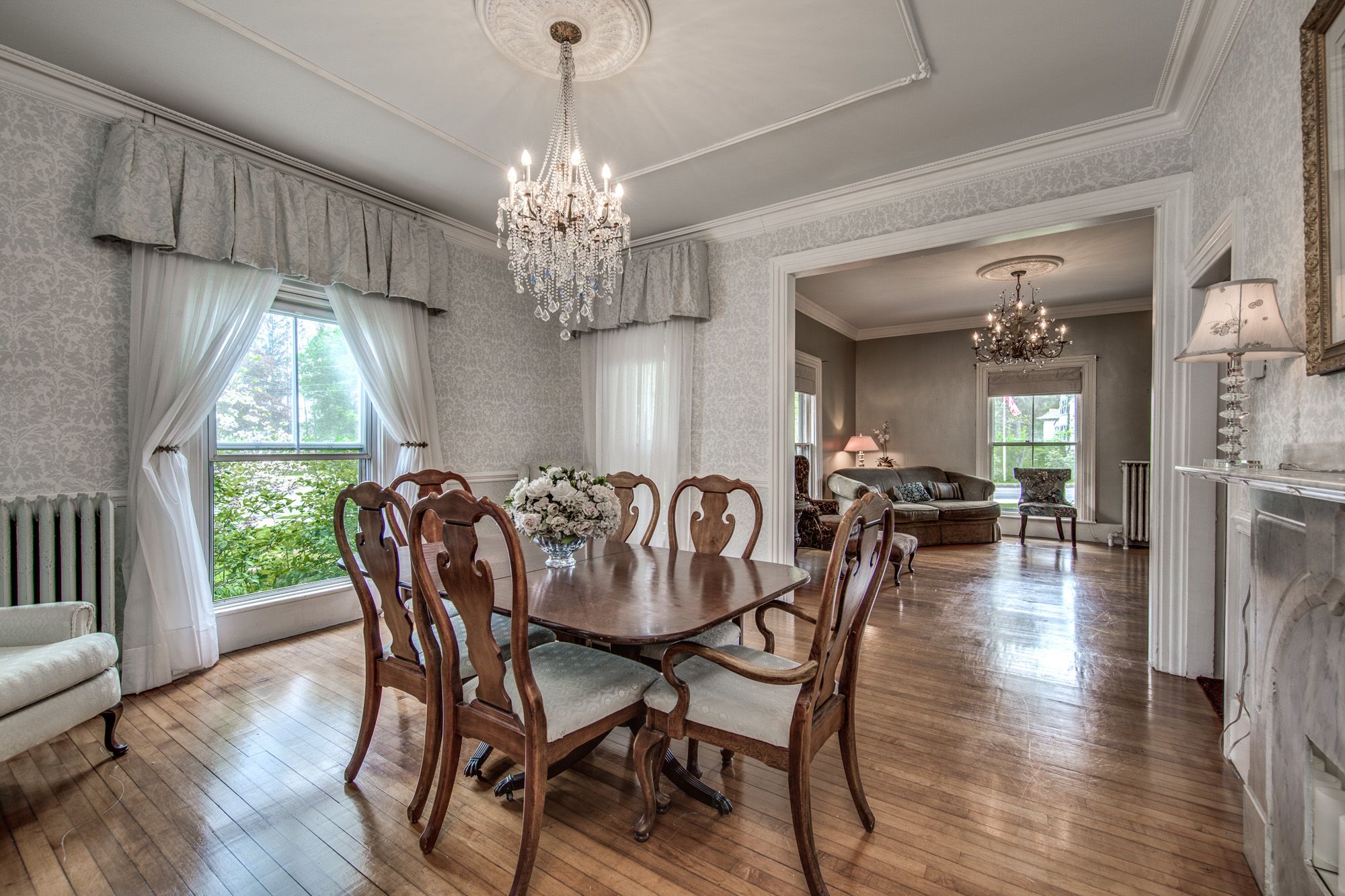 Or just love to sit with a second cup of morning coffee in the sunny breakfast room.