The Boston Benefit Showing of "One Day" Supports Our Mims Retirement Haven for Thoroughbred Mares

What happens to thoroughbred race horses after they leave the track? We like to imagine that they lead a life of leisure, lolling around in grassy pastures with nary a care in the world. Or that they become someone's beloved mount, cared for by people who love them.
The truth isn't always so pretty. Even famous and fabulously successful thoroughbred runners sometimes fall on hard times. How that happened to the Champion Racemare, Our Mims, who was of nobility born, isn't as important as the story of how she was found, rescued, and rehabilitated, destined not only to leave her mark in the annals of racing, but on the heart of a woman, Jeanne Mirabito. Jeanne not only saved Our Mims, but she continues to honor her legacy by giving aging thoroughbred mares the royal treatment every day for the rest of their lives at the sanctuary bearing her name.
One Day is their story. Narrated by Josh Charles of The Good Wife, it's a documentary film written, produced produced by Victoria Racimo of The Palomino Entertainment Group. You can watch a teaser here:
I just got back from a wonderful visit to "The Haven," where I spent several happy hours visiting Jeanne Mirabito and "the Ladies" at their colorful, airy barn in Paris, Kentucky. You can't help but fall in love with the place, and to marvel at how amazing these mares look--age be damned. Every one of them has an individually tailored diet, with special supplements, and they all get a couple of pounds of cut-up carrots every day.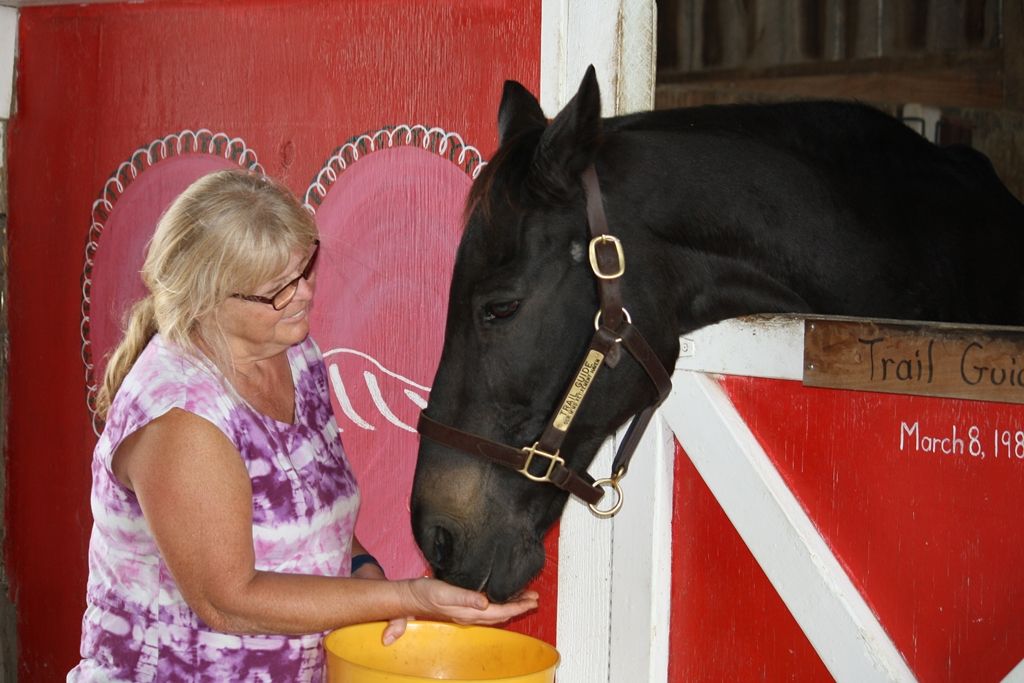 Each mare's stall has been beautifully decorated to reflect its occupant's personality.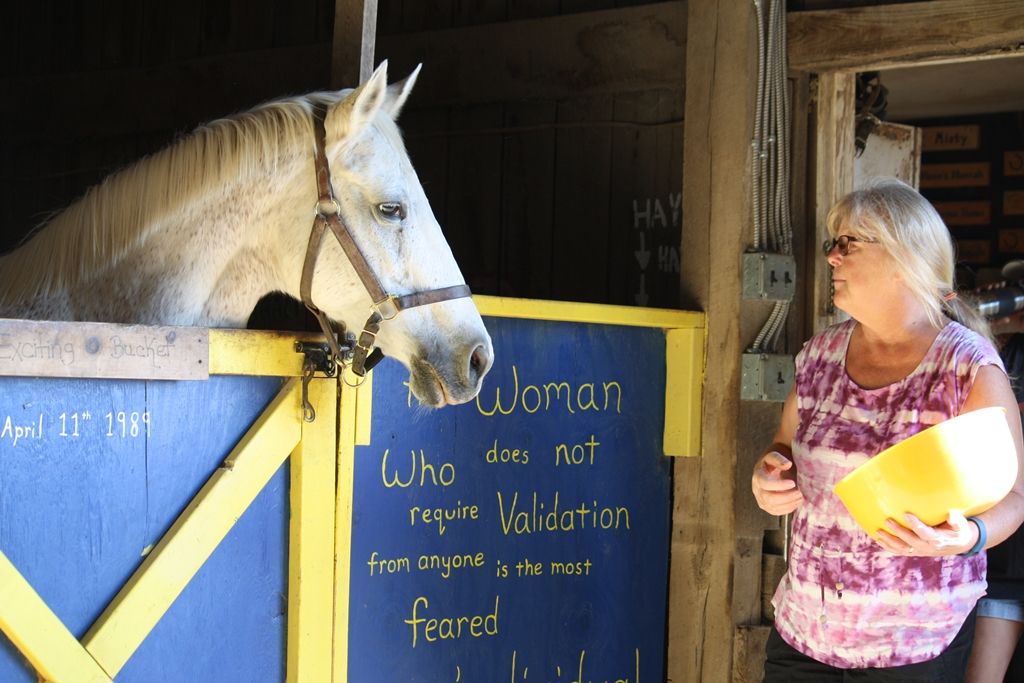 Perhaps the most poignant story belongs to Jo Jo's Gypsy, one of 40 horses who had been abandoned and left to starve. She was in critical shape when Jeanne took her in two years ago, "about as close to death as a horse could get and still be breathing." See for yourself:
Today, Jo Jo's Gypsy is a testament to what love can accomplish, even when all hope seems to be lost.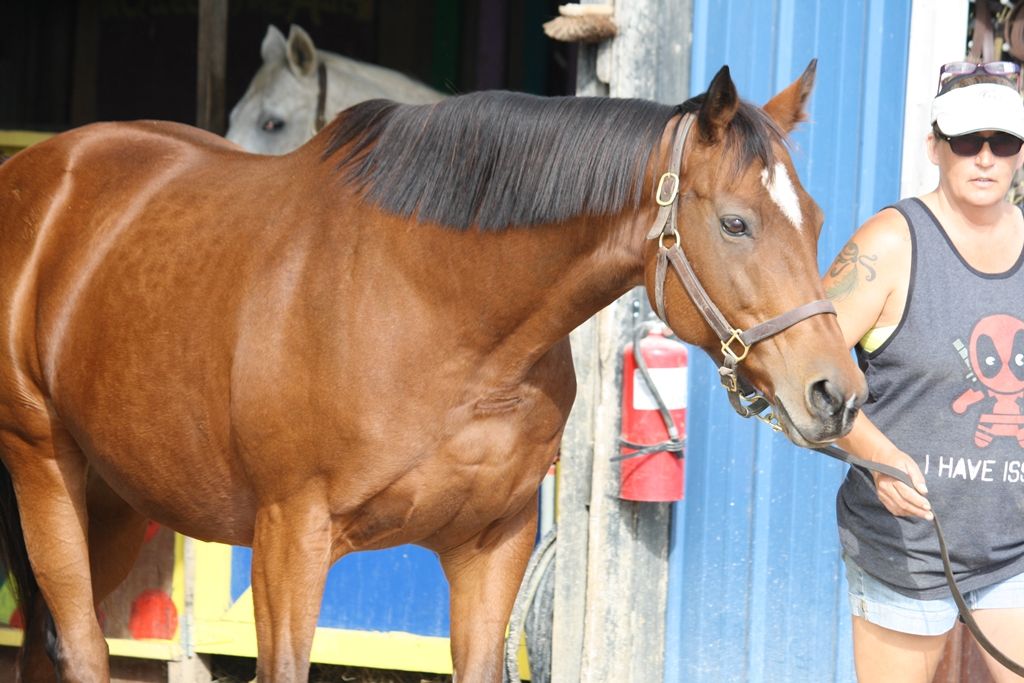 But love isn't enough to make miracles, or to maintain these mighty mares in peak condition. It takes money, too.
And that's why I'm asking for your help. Your ticket to the Boston Benefit screening of One Day supports the nonprofit Our Mims Retirement Haven. 100% of the proceeds (less a nominal processing fee to Eventbrite) will go to this great cause.
I hope to see you there.