Special Event: Preparing Your Home for the Spring Market (Space Limited)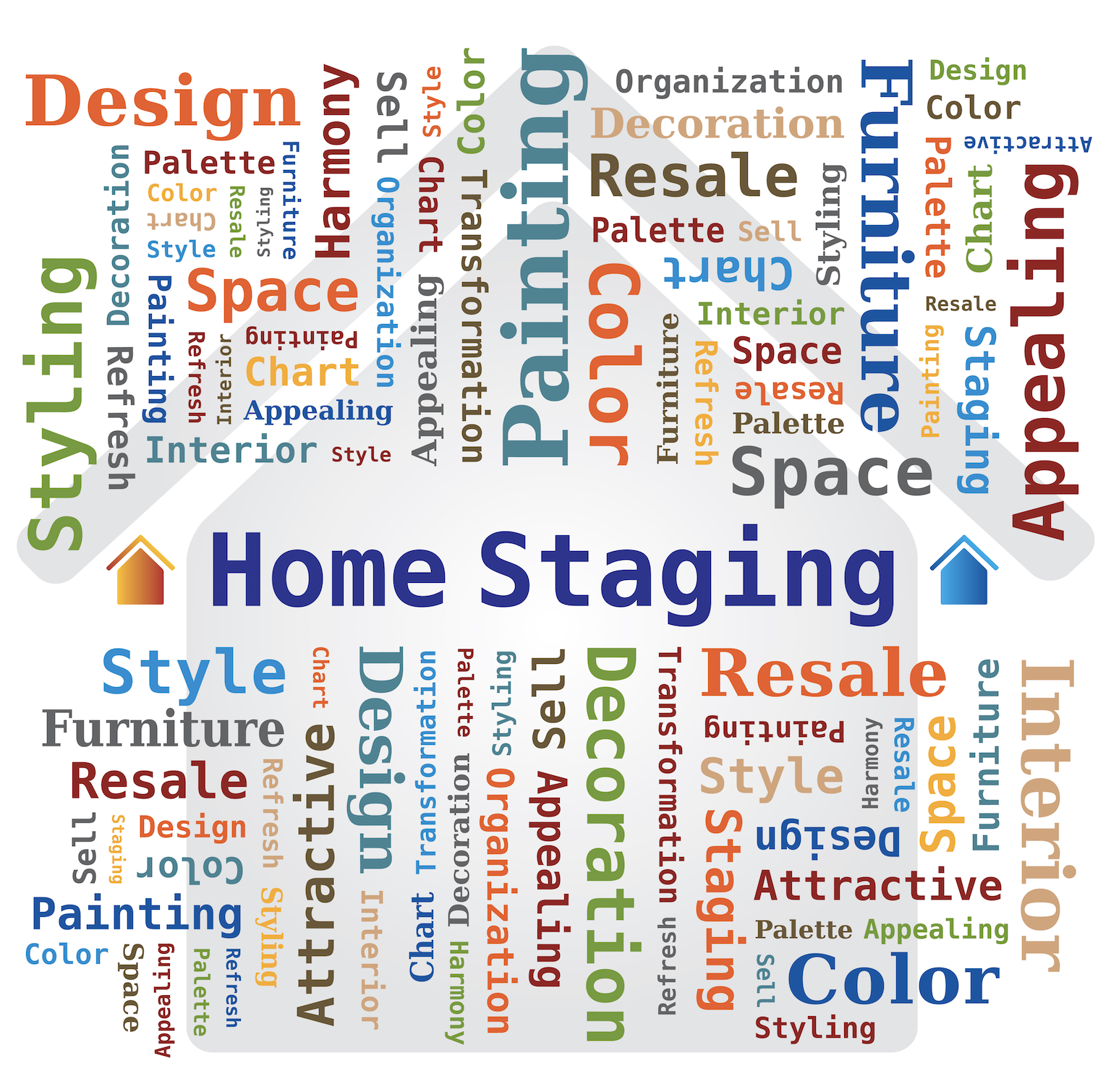 Price is only one critical ingredient of successful home selling. Just as important--and some would say, even more important--is presentation.
Your home might be the prettiest on the block, but if it's not staged and photographed to its best advantage, no one will be able to see that.
With an eye on the fast-approaching Spring Market, I will be hosting a special event with Home Stager Karen Quinn.

Event: Preparing Your Home for the Spring Market
Date: Saturday, February 4th
Time: 1:30-4:00pm
Location: 626 Main St., Bolton MA 01740
Guests Speakers:
Karen Quinn, Owner of Karen Quinn Staging and Redesign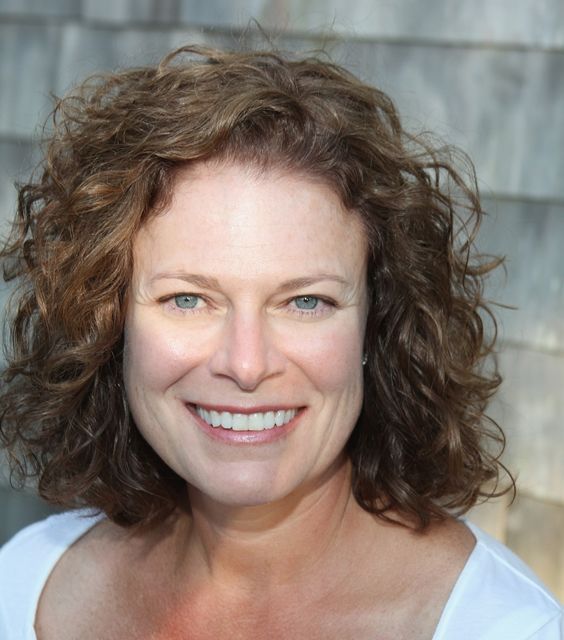 Maureen Harmonay, Real Estate Specialist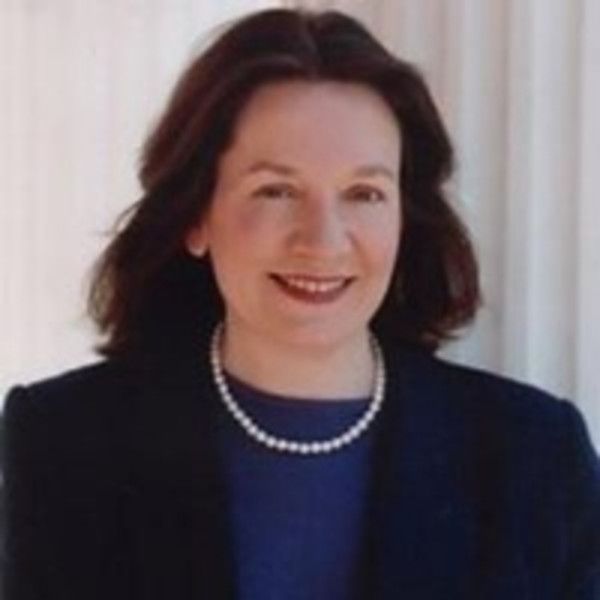 Karen Quinn and I have teamed up over the last year to successfully stage and sell many distinctive homes throughout Worcester County.
With 25 years of design experience, Karen has both the eye, and the know-how, to create camera-friendly rooms that consistently delight even the fussiest prospective buyers.
We will get down to the practicalities of how to showcase your home--with tips on lighting, recommended room-by-room arrangements, and best practices for making your home look irresistible, no matter its price range.
According to Real Estate Staging Association (RESA) national statistics, homes that were professionally staged before going on the market received their first offer, on average, in 26 days! And homes staged prior to being listed on MLS sold 87% faster than had they not been professionally staged. Home staging is a smart investment toward getting your home sold!
Before Professional Staging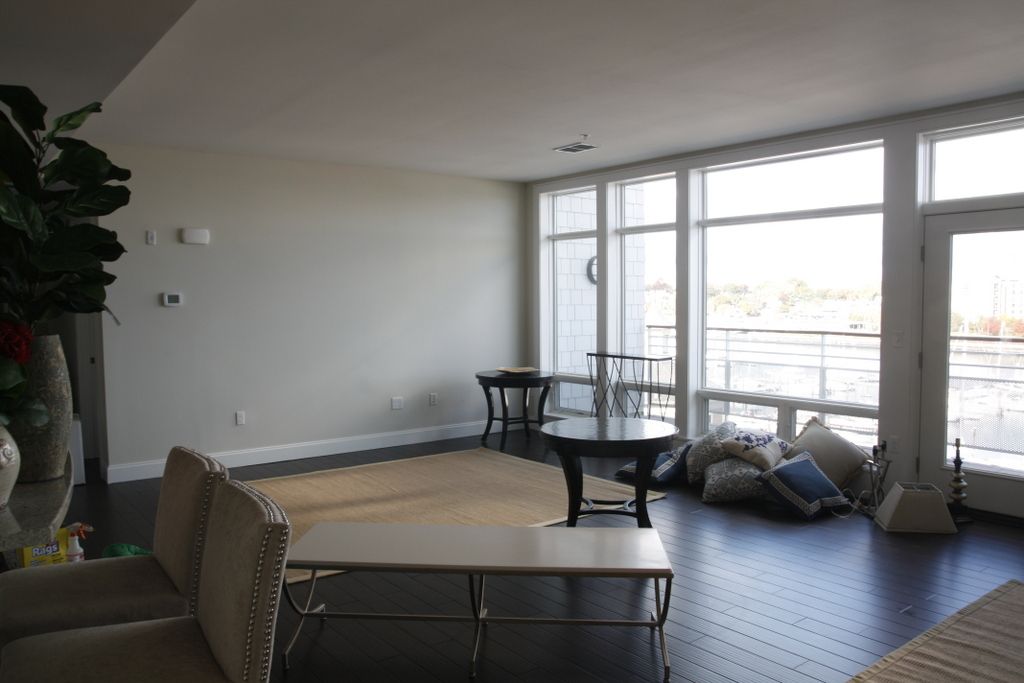 After Professional Staging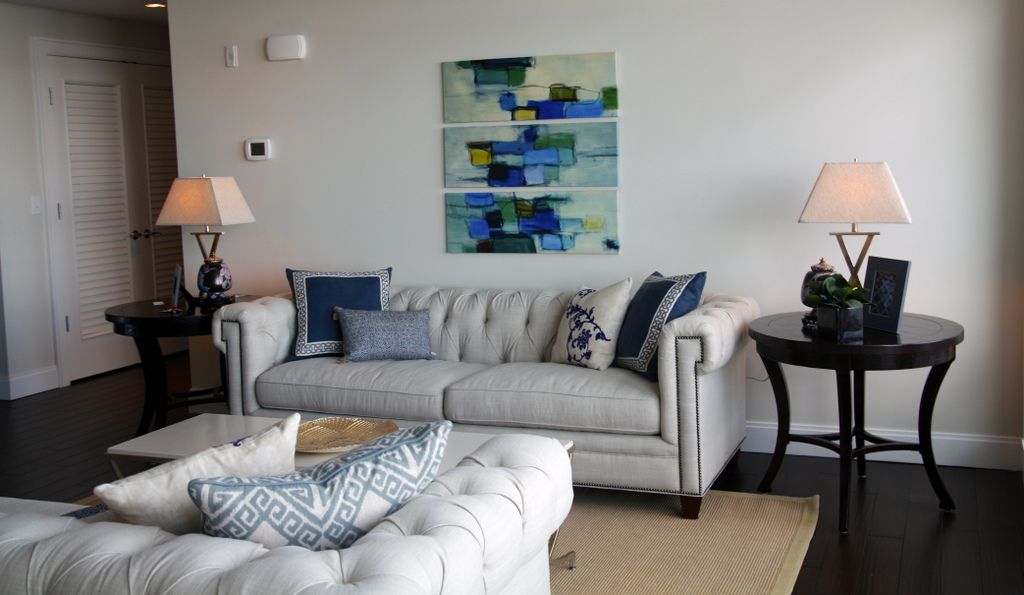 Participants will be entered into a raffle to win one of several popular "how to" home staging books, and yummy refreshments will be served.
Whether you're thinking of selling this spring, or sometime in the future, you'll want to be there.