Secrets for Selling in the Fall Market
We're midway through the fall season, and as if in anticipation of the colder temperatures to come, well-priced homes are flying off the market within days (or even hours) of their appearance. If you've been thinking of selling this year, there's still time! But before you commit to list, you'll want to take a few steps that will distinguish your home from the competition.
1. Tend to Autumn Leaves. Be ruthless about raking the falling leaves so prospective buyers can see your beautiful lawn. And while you're at it, scoop twigs, stems, and fallen debris out of the gutters--you can be sure that buyers will complain about them during their home inspection.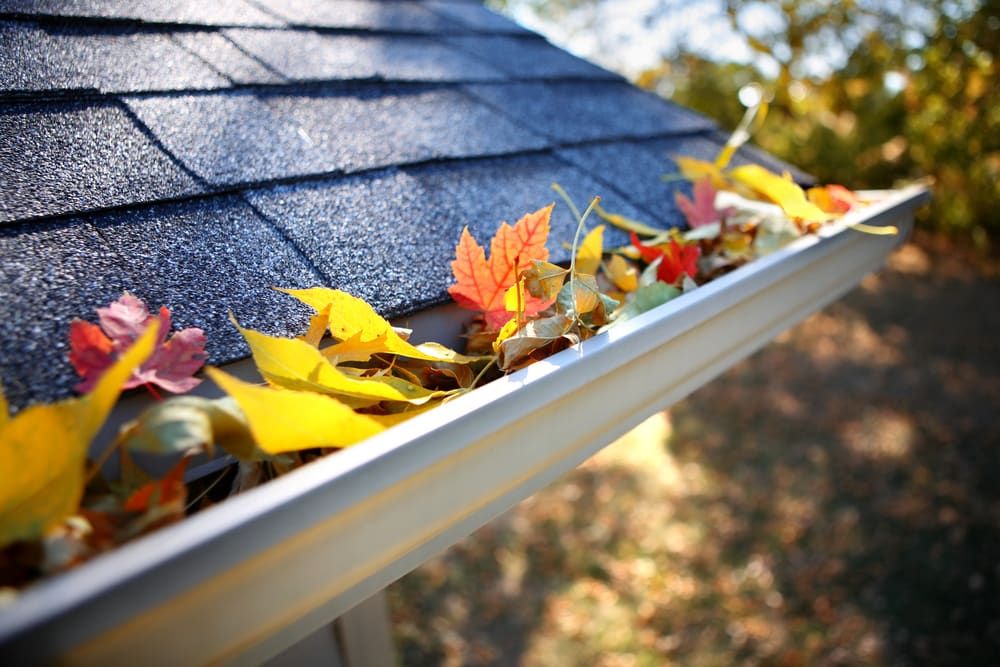 2. Take the time for Touchups. Walk around the exterior of your home in search of chipped paint or tattered siding. Replace or repair it before your home hits the market.
3. Burnish Your Front Walk. Make sure your walkway is free of weeds, pebbles, and sticks. The idea is to literally create a clear and welcoming path to your front door, and to present an image of a well-maintained property. Splurge on a handsome new welcome mat to create a good impression.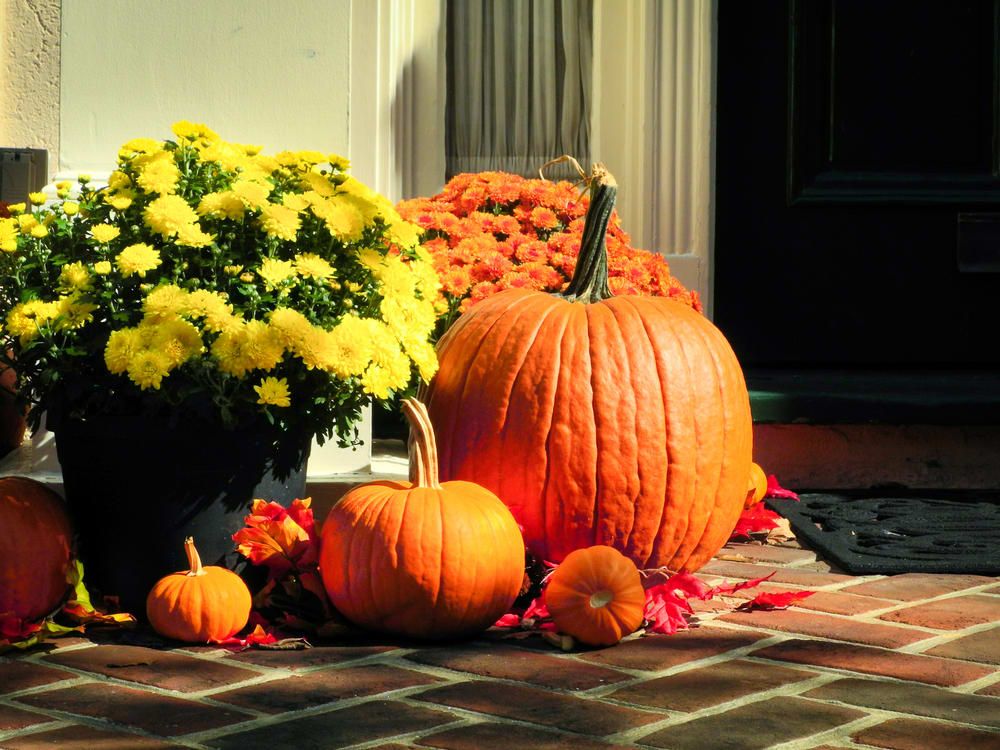 4. Enhance Your Front Door. Frame the front entrance with some pots of colorful fall flowers--they should be plainly visible without blocking the door. Both the lock and door itself should open freely, so visitors sense that they are cordially invited to enter, without having to work too hard. There is nothing worse for an agent who is trying to show your home than having to wrestle with a door or key to force entry.
5. Illuminate Your Front Foyer. The impression you want to create is one of space and light. Polish all light fixtures until they sparkle, and if possible, increase the wattage of the bulbs. Add some greenery or flowers to create a focal point, but don't let them impede the buyers' progress into your home.
6. Roll up the Rugs. If your beautiful hardwood floors are hidden by area rugs, consider removing the rugs to expose the rich wooded character--buyers universally prefer hardwoods for their clean, classy look. If you've got wall-to-wall carpeting, get it steam cleaned before you list so buyers can picture themselves running around in stockinged feet without any "yuck factor."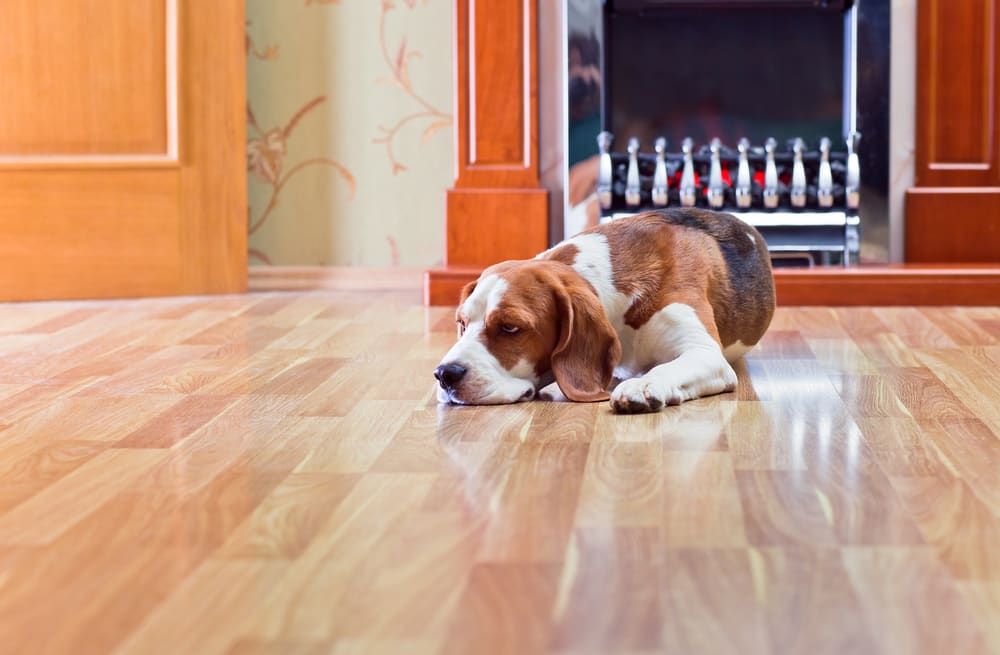 7. Wash Your Windows. At this time of year, when daylight is at a premium, it helps to remove all screens--you'll be amazed at what a difference it can make. Whether you do it yourself or hire someone, make sure all windows are washed squeaky clean, to allow as much natural light as possible to stream through.
8. Make it Cozy. There are lots of ways to do that. For open houses, consider keeping a fire going in the fireplace or in the pellet stove. Add throw blankets to sofas and beds, so buyers can picture how great it would feel to curl up with a good book in your space. Brew some coffee and put out mugs and cream to give buyers an opportunity to savor the experience and linger awhile. And yes, go ahead and bake an apple pie, pumpkin muffins, or cinnamon cookies to make your kitchen smell truly homey.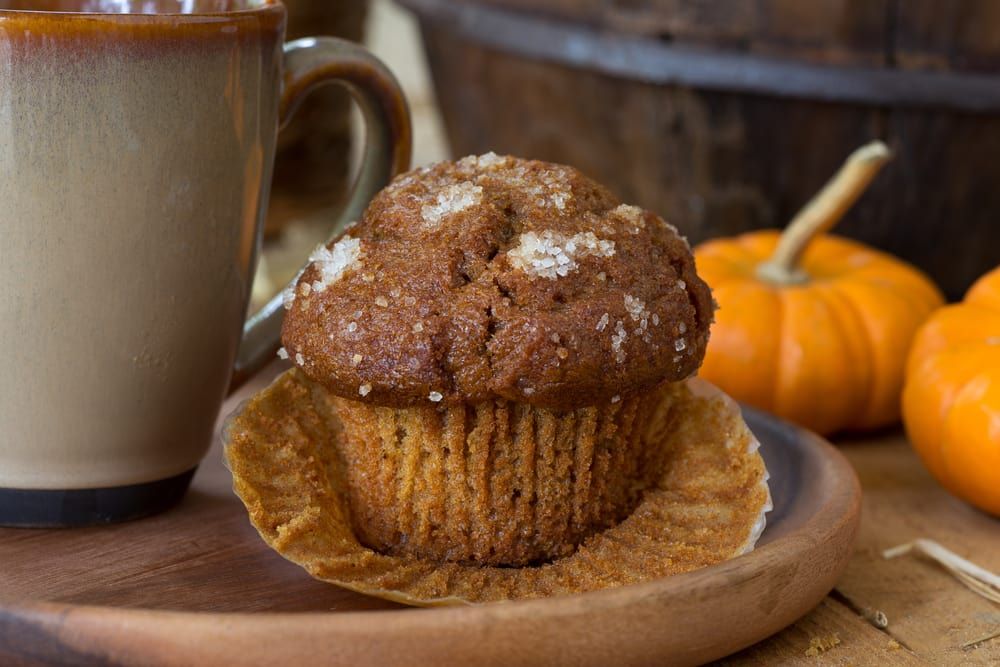 9. Turn up the Heat. There's nothing nicer than to embrace the comfort of a warm home when temperatures outside are dipping. Don't make the mistake of trying to save a few pennies by turning down the thermostat--it will cost you more than you could possibly save. I have seen buyers flee cold homes to get back into their warm cars without even walking through.
10. Tune up the Heat. If your heating system hasn't been serviced lately, have it done now, before you list, and make sure the service tag is prominently displayed, so the home inspector can easily find it. At this time of year, buyers will be listening and watching carefully for signs of system failure--they'll want to know that they'll be able to power through the coming winter with plenty of heating capacity. Do whatever it takes to inspire their confidence.