That's good advice, if you're thinking about putting your home on the market. It could net you an extra $5440, based on Zillow's just-published color study analyzing more than 32,000 listing photos of homes sold between 2010 and February, 2017. Specifically, the best-performing bathroom hues were periwinkle or light powder blue.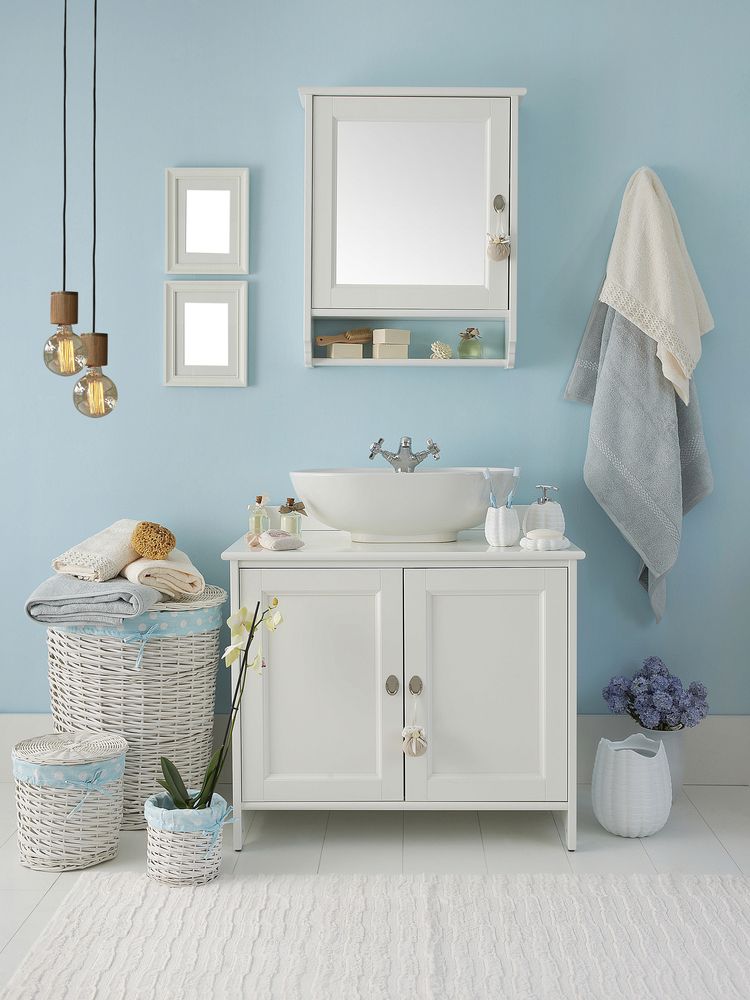 Light and soft gray blues were also popular in kitchens, enhancing a home's value by an estimated $1800, while slate blue or navy and white dining rooms boosted average sale prices by about $1900, especially in the Boston metropolitan area.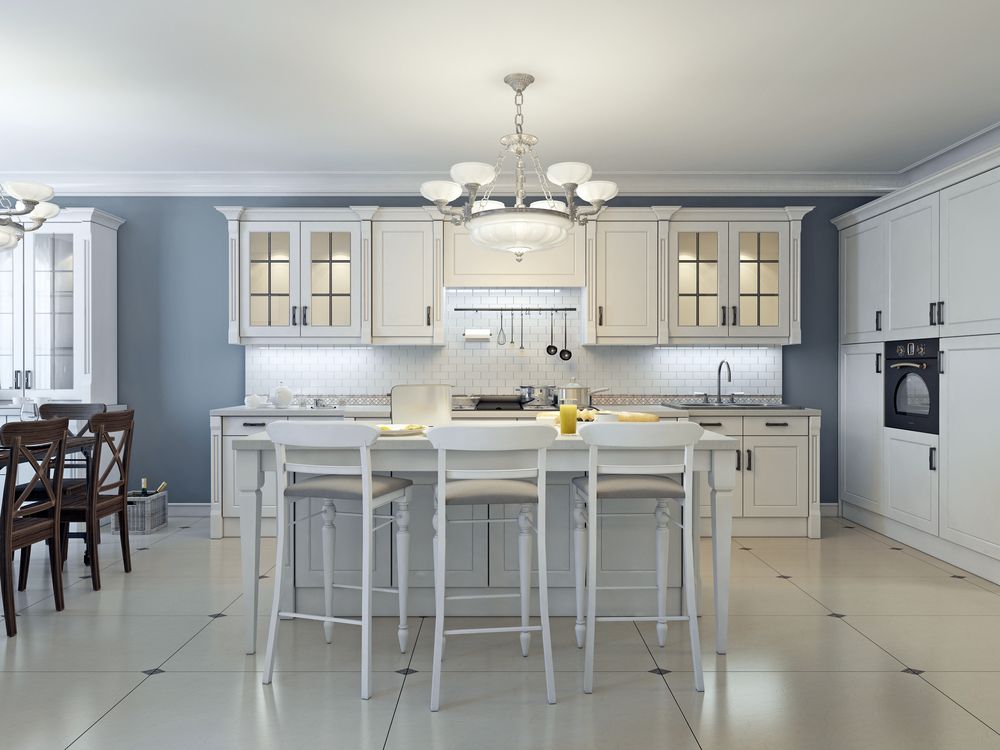 Zillow's Chief Economist, Svenja Gudell, explains: "Painting walls in fresh, natural-looking colors, particularly in shades of blue and pale gray, not only make a home feel larger, but also are neutral enough to help future buyers envision themselves living in the space. Incorporating light blue in kitchens and bathrooms may pay off especially well as the color complements white countertops and cabinets, a growing trend in both rooms."
But blues don't produce the same great results in other spaces. Beware of painting your living room blue; it could cost you more than $800, according to Zillow's survey.
* * *
Each of my seller clients receives the benefit of a pre-listing home staging consultation, to ensure that they don't leave any money on the table because of ill-considered decorating or color choices. The little details matter when you're selling your home. . .