Monday Morning Memo for September 25, 2018
There's a nip in the air this morning, so you might be surprised that I'd like to talk about pools. Yes, that's right.
I would guess that about 80% of the prospective buyers who visit a home without a pool say that they want one. Really? I've seen this happen repeatedly in virtually all price ranges, but especially, with higher-priced properties. The home's beautiful spaces and posh amenities don't seem to matter as much as the absence of what buyers say they want most: a place to put a pool.
In case you're one of those buyers who wants a pool more than anything, there are some wonderful properties that already have inground pools for your swimming or floating pleasure, including 65 Vaughn Hill Road in Bolton, where I'll be hosting an Open House on Saturday, September 29th from 11:30-1:30.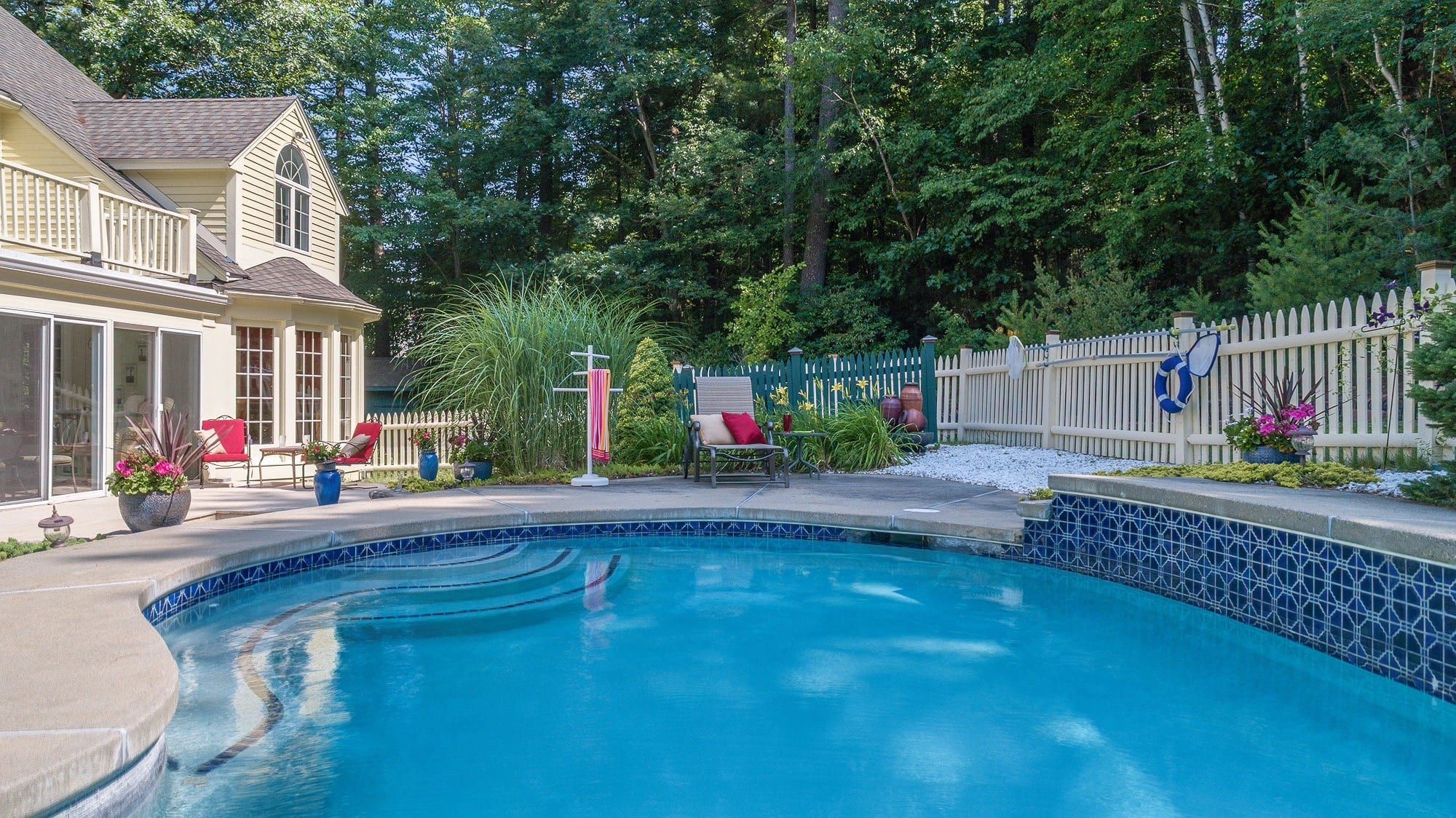 Perhaps you'd prefer an indoor pool, where you can swim year-round? No problem! Take a look at 158 Walcott Street in Stow: