Monday Morning Memo for September 10, 2018
As expected, the Fall Market has begun with a frenzy. Since Labor Day, hundreds of new homes have made their market debut in Massachusetts, but perhaps more tellingly, almost as many have gone under agreement in the last four days.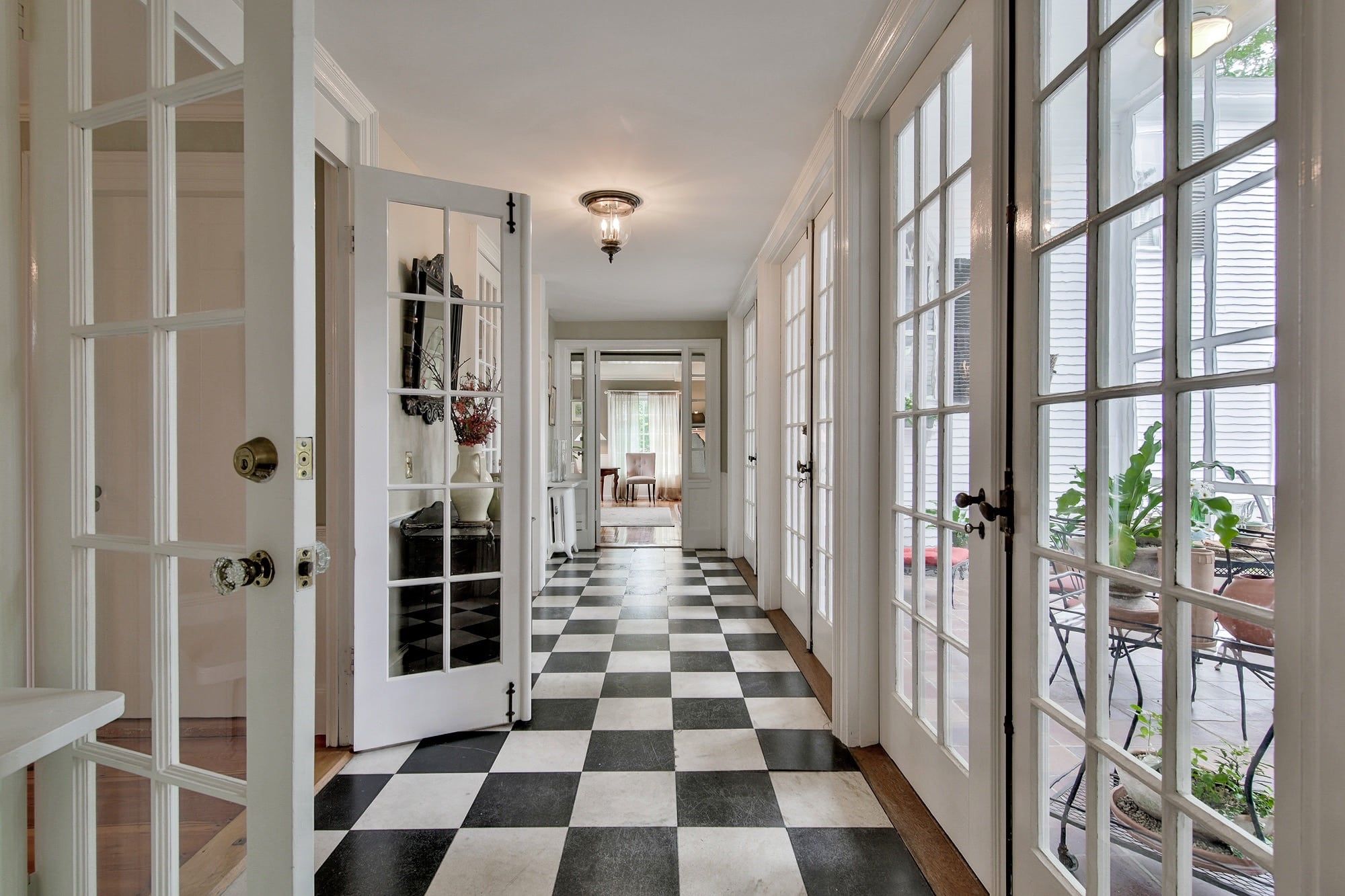 The 10 homes I currently represent are no exception to this early Fall rush. Since Friday, I've received offers on three of them, including the grand Calmore Estate in Dunstable that I've been marketing for more than two years. At this writing, two of those offers have been accepted; one is still in the early negotiation stages.
My three weekend open houses saw a flurry of activity: people are out looking in earnest and they are ready to buy.
What does this mean for you? If you're a seller who's been on the fence about listing: do it now. Take advantage of this new-found buyer energy and get your home on the market soon. If you're a buyer: know that you've got a lot of competition, so when you find the home in which you'd like to spend the next chapter of your life, make your offer clean and as strong as you can, so you'll stand out from the crowd.
As always, I'm here to help.