Monday Morning Memo for August 27, 2018
The week before Labor Day is traditionally a sleepy one when it comes to real estate. . .but not this year. The rhythm of the steamy weeks of August has felt more like an early spring market, especially for the sellers who are rushing to get their homes listed by the first week of September.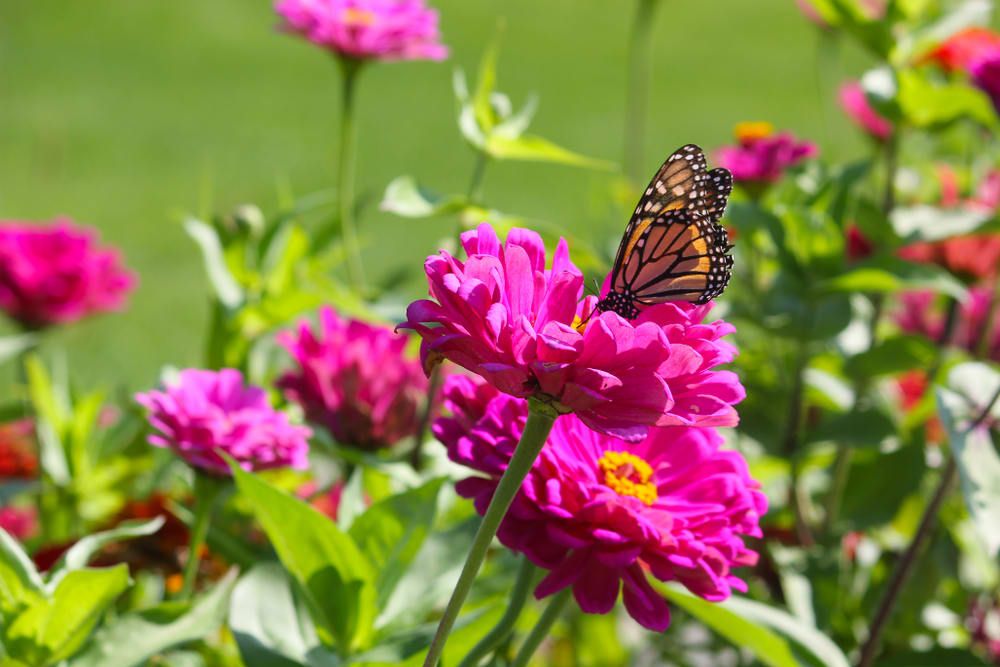 My photographer, Fred Light, tells me it's been like that for him, too. He usually regards August as a more laid-back time, when he might shoot three--or maybe four--homes a day. This year, he's been out straight, doing five or six homes daily, with no end to the demand in sight.
What does this mean for you? The good news, if you're a buyer, is that you're going to see a lot more homes pouring onto the market right after Labor Day. And that's the bad news, if you're a seller. The new abundance of inventory means that you'll have to price your home more precisely. You won't have the luxury of aiming at a "try" price and hoping that eager buyers will pay whatever you're asking. They won't.
In fact, some of the towns that were hottest last spring have cooled over the summer and are now trending slightly downward into a true buyer's market. Harvard is a case in point. Today, it's hovering precariously between a buyers' and a sellers' market, yet with few exceptions, sellers are continuing to push the envelope in terms of what they think their homes are worth. In one remarkable case, a seller whose home has been on and off the market for four years has just re-listed with a new agent at $60,000 more than the price at which buyers have declined to bite for the last five months.
Go figure.